This Week in Bachelor Nation History: Hannah Brown Announced as 15th Bachelorette at 'AFR'
This week in Bachelor Nation history, we're looking back on the moment when Hannah Brown was announced as the Season 15 Bachelorette.
Four years ago this week, during Colton Underwood's finale, Hannah was brought out for her big announcement and sat down for an interview.
At the time she said, "I feel all the emotions. But honestly, I'm just really grateful for this opportunity. My family has been really supportive of me and is really happy. They have made me who I am and so they trust me and love me and ultimately want me to have love, too."
We also got a look at footage of Hannah bursting into tears when she found out the news via FaceTime a few weeks prior.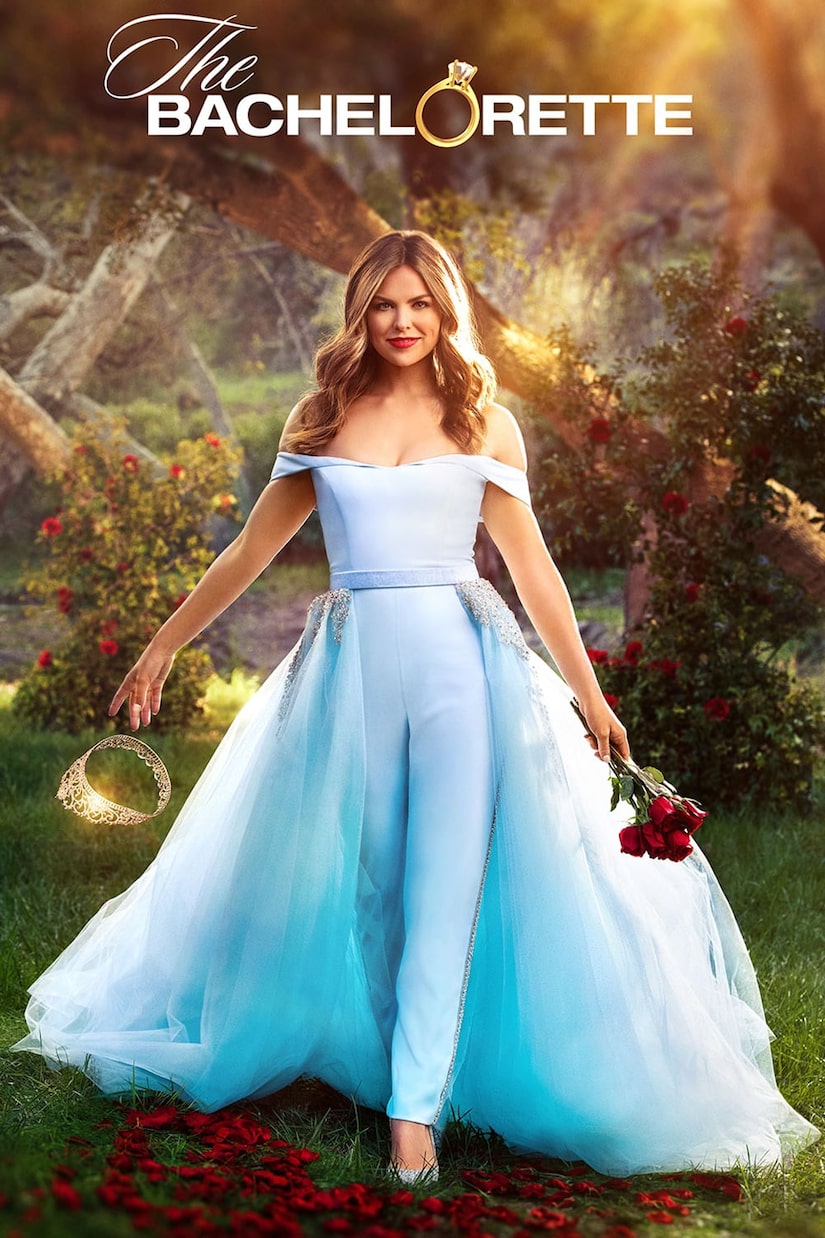 ABC
During the call, Hannah said, "It didn't happen for me my first time around, but I do believe that it can happen. I'm just really so grateful and honored that people saw my heart and that I get to continue showing that and that somebody will hopefully share their heart with me."
Hannah said that the possibility of getting engaged felt "so surreal," but it's what she was hopeful for at the end of her season. Hannah added, "I'm ready."
And good thing she was, because her journey as the Bachelorette started right then!
Hannah was surprised by five of her men coming out onstage and getting to meet her before they went to the mansion.
Luke B., Dustin, Cam, Connor, and Luke S. all got to make their first impression on Hannah live during the "After the Final Rose" episode and Hannah handed out her very first rose to Cam.
Check out more from Hannah's journey as the Bachelorette below!