February 13, 2020 • travel
Experience the Netherlands Like Hannah Brown on 'The Bachelorette'
From chocolate and art to waffles and tulips, there's a reason why millions of people travel to the Netherlands each year. Amsterdam and many of its surrounding cities are European centers of culture that hold vital roles in world history, making it a sought-after destination for couples and solo travelers alike.
Hannah Brown visited the country on Season 15 of "The Bachelorette" and seized the opportunity to partake in some of the Netherlands' most popular traditions and rituals. Here's how you can do the same!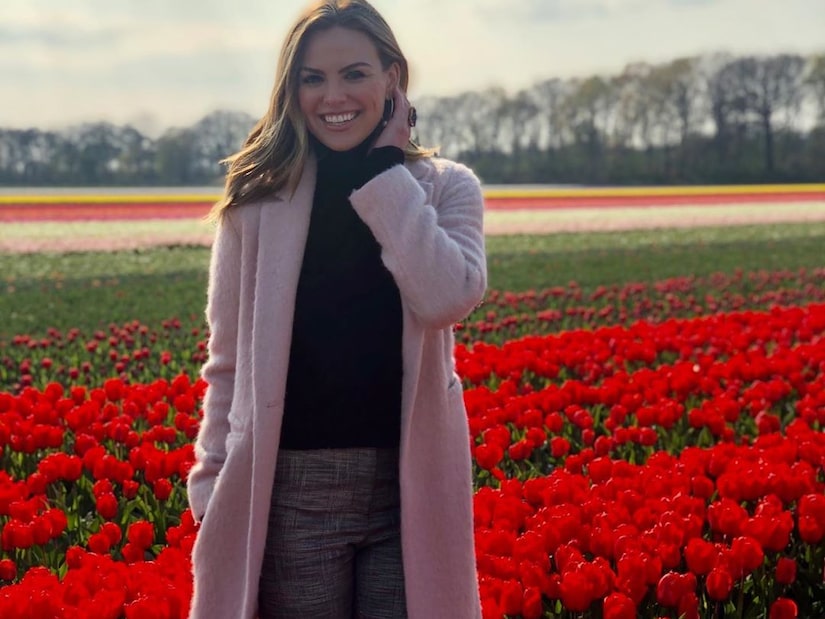 Instagram
Amsterdam is a bustling metropolitan hub of Europe, which means hotel options abound. To get the true "Bachelorette" experience, book a room at Grand Hotel Amrâth, which contains three saunas, a pool, a steam room, and plenty of other spa services.
If you're in the Netherlands between March to May, be sure to visit some of the country's famous tulip fields. You'll witness an awe-inducing sea of color.
One-on-one date: Frankly my dear, I do give a dam
The best way to see the city is by roaming Amsterdam's canals and historic streets on foot. It's the perfect date for you and your plus-one, so lace up your comfortable shoes and window shop till you drop.
You and your date can unleash your sweeter side by trying Dutch chocolate in shops such as 't Goede Soet or feeding each other bites of apple pie at Café Hegeraad. Don't forget to save room for Dutch pancakes and waffles, too! Your date in the city will be just as sweet as those desserts.
One-on-one date: Hague loose
Warner Bros.
Book a train ticket to The Hague — also known as Den Haag — for a quick day trip from Amsterdam. The Hague houses the International Court of Justice as well as the king's office. Horseback ride around the city and stop for traditional snacks like pickled herring and stroopwafels.
Give your date the royal treatment on your day trip here!
One-on-one date: Don't go braking my heart
Instagram
The first thing you'll notice about Amsterdam is the sheer volume of bicycles. Since the city is built on the water with canals running through it, bikes prove to be the optimal mode of transportation for the Dutch. In fact, there are even more bicycles than people!
Explore Amsterdam the local way and ride off together. The only falling you'll be doing will be in love!
While in Den Haag, be sure to visit some of the city's renowned art museums, including Mauritshuis, home of "Girl with the Pearl Earring." Does one piece of artwork truly resonate with you? Discuss the Dutch masters with your date over a romantic dinner.
Group date: Getting cheesy
Aside from art, chocolate, bicycles, commerce, and tulips, Holland is also famous for its cheese! Gouda is only a one-hour drive from Amsterdam and is a paradise for cheese and waffle lovers alike. Make the city's town hall, Metaal Kathedraal, your first stop when you arrive.
While in Gouda, you can stroll through the market and, if the cheese calls your name, you can even purchase an entire wheel of it. Be sure to share it, though, because that's what relationships are all about.
No matter how you decide to travel to Amsterdam and the Netherlands, it's sure to be a gouda time!