This Week in Bachelor Nation History: 'The Bachelor' Premieres with Alex Michel
18 years ago, reality television and many of its parallel landscapes changed forever.
On March 25, 2002, "The Bachelor" premiered on television for its inaugural season with 31-year-old Alex Michel as the leading man.
Alex had "eligible bachelor" written all over him! He graduated with honors from Harvard, where he majored in history and literature. As a Crimson, he swam on their varsity swimming team and played water polo. After that, he earned an MBA from Stanford University and worked in San Francisco as a management consultant.
The Bachelor Mansion we're all familiar with didn't come to play for a few more seasons, so the 25 bachelorettes shacked up at a stunning home overlooking the Pacific Ocean in Malibu, California.
Much of the drama on Alex's season mirrors conflicts we see on newer seasons, whether that be age differences (says one bachelorette: "I love Cathy to death, don't get me wrong, but she's 22...") to navigating group date tensions (Alex: "This isn't a party with six people. This is a date that I am the host of.").
Alex and the ladies ventured all over the United States over the course of the six weeks of the show, including to Kona, Hawaii, New York City, and Lake Tahoe. After getting to know the women and exploring relationships with them, he narrowed down his final two to 23-year-old Amanda Marsh and 29-year-old Trista Rehn, who would later become the first-ever Bachelorette.
At the final Rose Ceremony, Alex sent Trista home before professing his feelings for Amanda. Though he did not propose to Amanda, they still left the show as a couple.
Check out some more photos from Alex's season below!
Warner Bros.
Warner Bros.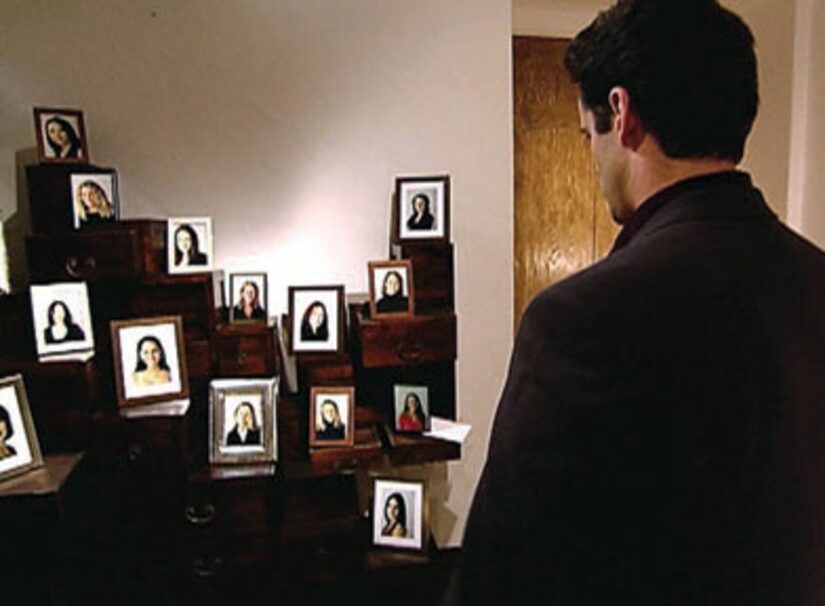 Warner Bros.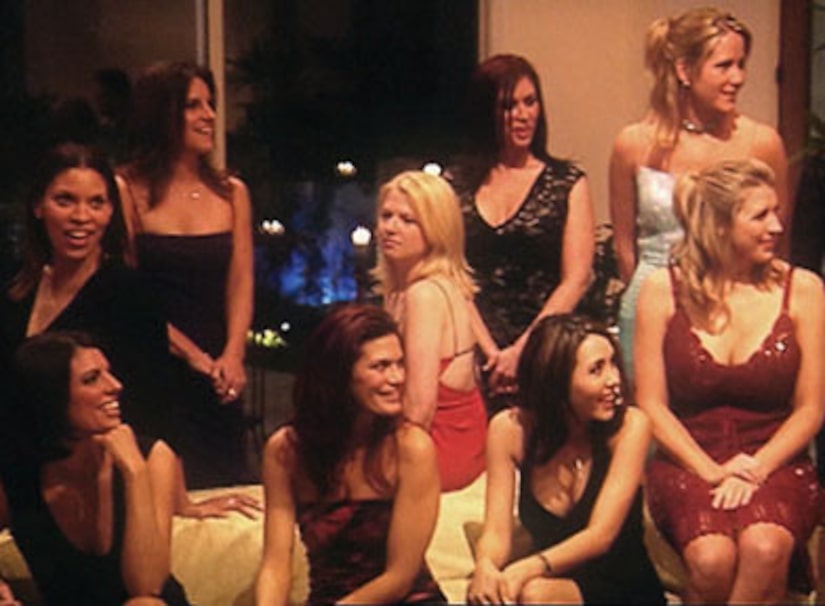 Warner Bros.
If you're feeling nostalgic and want to see how "The Bachelor" began, you can watch Season 1 on the streaming service Tubi now.