Maquel Cooper Remembers Late Brother in Touching Post: 'I Feel His Spirit Often'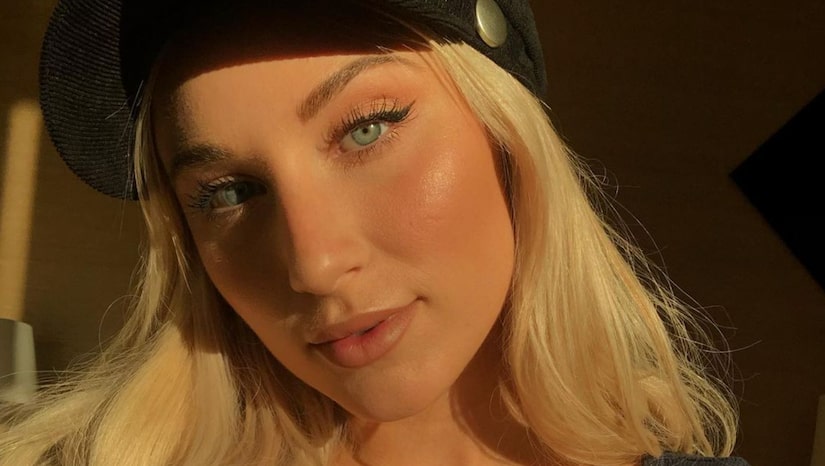 Instagram
Always on her mind. Maquel Cooper took to Instagram on Friday to remember her late brother, Austin Cooper, in an emotional post.
"February 5th. A heavy day for my family and those who loved my brother," the "Bachelor" alum wrote alongside a sweet video of her nephew kissing his father's gravestone. "Today marks 7 years without him on this earth. Not a day goes by that I don't think of him and his infectious personality. I often think about how close we were and how I wish he were here to enjoy adulthood together."
Maquel went on to say that she is grateful to still feel Austin's presence regularly following his 2014 death.
"I feel his spirit often and know he's close by," she continued. "Over the years he manages to make appearances in MANY of my dreams and I know it's his way of letting me know he's still looking over me and very much alive... just not in the way I'd like him to be."
She concluded, "Miss you Aust, we love you so much!"
Notable Bachelor Nation stars flooded the comments section of Maquel's touching post with supportive messages.
"Love you," wrote Lauren Burnham, whom Maquel became particularly close with while filming Season 22 of "The Bachelor" in 2018.
"Sending you love," wrote Elyse Dehlbom, while Emily Ferguson left a series of red heart emojis.
As Maquel has previously explained, Austin became addicted to painkillers in high school after sustaining a football injury. In 2014, he died at age 23 from an accidental heroin overdose.
"I didn't want him to be treated differently. Treated unjustly. He was sick not a criminal. So I hid what was really going on behind closed doors," she wrote at the time. "I didn't realize then the disservice I was doing to myself, Austin, and ultimately addiction and anyone suffering from it. Opening up about something so huge and vulnerable in my life is hard. But I realize now it's important."
Maquel added, "My life isn't perfect. Never has and never will be. I've faced trials I never could have imagined. With that being said Austin's journey shaped me into the woman I am today. I learned so many life lessons through him."
Our hearts to go out to the Cooper family and all those who loved Austin. See Maquel's tribute to her brother below.
Waiting for your permission to load the Instagram Media.