Tia Booth Gets Real About Her Use of Botox and Lip Fillers: 'It's Better to Be Up Front and Honest'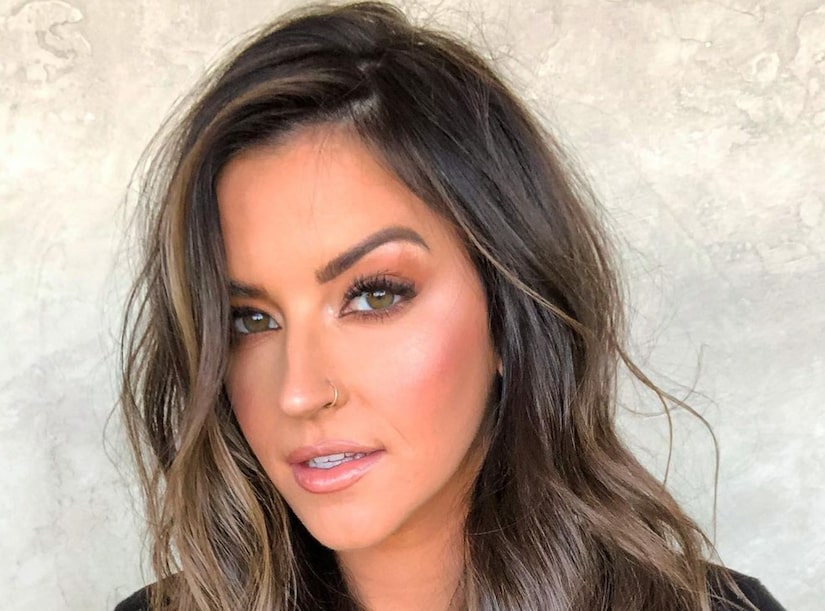 Instagram
Keeping it 100! Tia Booth headed over to social media on Thursday to get real about her use of Botox and other cosmetic injectables.
The stunning Bachelor Nation star's admissions came during an Instagram Story Q&A, in which she answered the following fan query: "How much lip filler do you get, and how often do you go?"
In response, Tia revealed that she was just on her way to see her skin care specialist, Kat Campbell, at Nashville's Indie Rx Aesthetic Center.
Instagram
"It's funny you should ask. I'm actually about to go see Kat right now because my top lip just shrivels up and blows away," she said in a video clip. "I don't know where the filler goes, but I think she only does like half a syringe. And I just do it when my lips feel flat again."
When she arrived at Indie Rx, Tia shared footage from her appointment. "I'm numbing right now. She just marked me for my Botox because I'm very expressive, so she has to get it all," the brunette beauty said, scrunching up her face.
After her injections, Tia spoke more about her decision to alter her appearance. "All right guys, this is right after," she said from inside her car, calling out her plumper pout. "I got my lips [done]. Like I said before, it's just 0.3 of a syringe, so like less than half of a syringe."
The physical therapist-turned-influencer also noted that the temporary "bumps in my head from the Botox" are worth it. "I don't like my forehead to move," she added.
Instagram
Tia went on to say that it is important for her to be transparent about her non-invasive facial procedures. "I always add a disclaimer every time I do this," she said. "I talk about it just so you don't think I'm trying to hide anything from you."
In an accompanying caption, she elaborated, "I always talk about this because to me, it's better to be up front and honest than pretend I don't have this stuff done."
Later, Tia clarified that she is "beautiful without all of this." However, as she explained, "I just like having a top lip and I like for my forehead to be frozen. It is what it is and Kat and Indie is just the best of the best."