'Talking It Out': Mike Johnson & Bryan Abasolo Get Real About Cancel Culture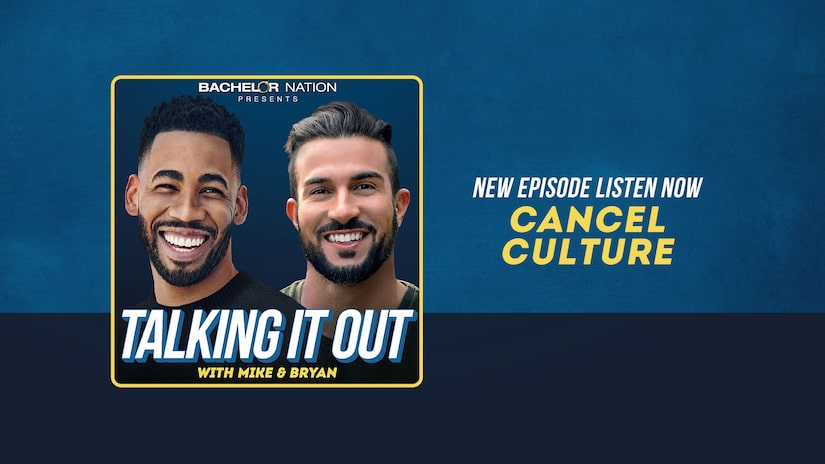 Warner Bros.
On the latest episode of "Talking It Out," co-hosts Mike Johnson and Bryan Abasolo shared their thoughts on cancel culture.
While diving into the topic, the Bachelor Nation stars discussed how severe an action must be to justify someone being "canceled." They also debate the difference between cancel culture and accountability culture.
Mike and Bryan get into it all, pondering whether "canceling" someone actually teaches that individual a lesson. Elsewhere, they ask if there is a better way to hold a person accountable.
Listen to the latest edition of "Talking It Out with Mike & Bryan" below.