Rudi Gutierrez Gives a Health Update After Social Media Break and Reveals She's in a New Relationship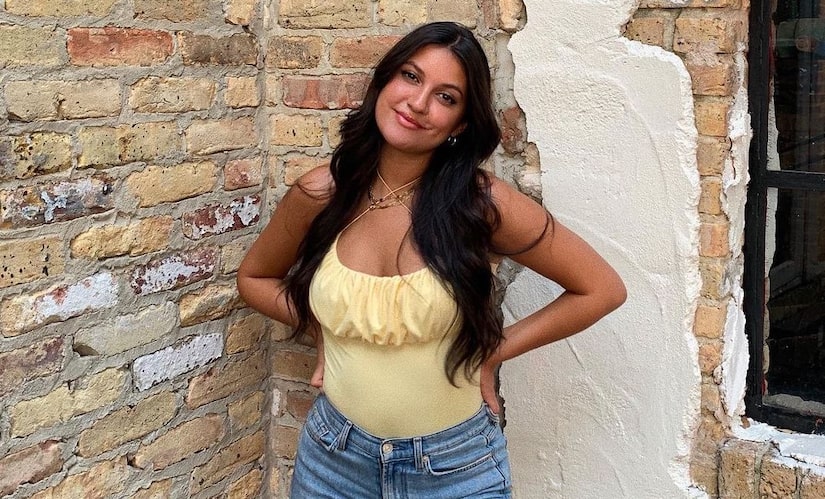 Instagram
Rudi Gutierrez stole Bachelor Nation fans' hearts, both with her incredible voice and bubbly personality on "The Bachelor: Listen to Your Heart."
And while she faced a contentious split from Matt Ranaudo, her partner on the show, Rudi has come a long way since she was on our screens.
She's released new music, and last month she exclusively told BachelorNation.com that the experience on "Listen to Your Heart" reignited her passion for music following serious struggles in the industry.
The singer took to Instagram over the weekend to share an update about her health after taking some time off social media.
During a Q&A, a fan asked Rudi where she's been because they miss seeing her posts, and she responded candidly.
The Bachelor Nation star wrote, "Dealing with my mental and physical health. I'm sorry I've been MIA. Life has been weird and stressful and I don't feel right posting on social media like I'm okay when I'm not okay."
Another fan followed up, asking Rudi if the social media break improved her mental health, and she gave another honest response.
Instagram
"Significantly. Not from you guys, just from posting. Not gonna lie, I've been sad and the thought of posting or being my fun, bubbly self on here just wouldn't have been genuine. And y'all know me, I try to be nothing by that. I miss you guys," Rudi revealed.
But amid the candid posts about her health, Rudi also gave fans an exciting update.
When someone asked if she's dating anyone since her split with Matt, Rudi shared that she is!
The singer wrote, "Yesss! Are we ready for a boyfriend reveal?! Haha."

She also revealed that he told her he loved her by writing it in the sand, and she even posted a sweet photo of the moment.
Instagram
Amid everything Rudi has been dealing with privately, we're so glad that she's found love along the way!
We can't wait to meet this mystery man, and we're wishing Rudi all the best as she continues to prioritize her mental and physical health.