Bachelorette Michelle Young & Her Men Reveal Their Relationship Red Flags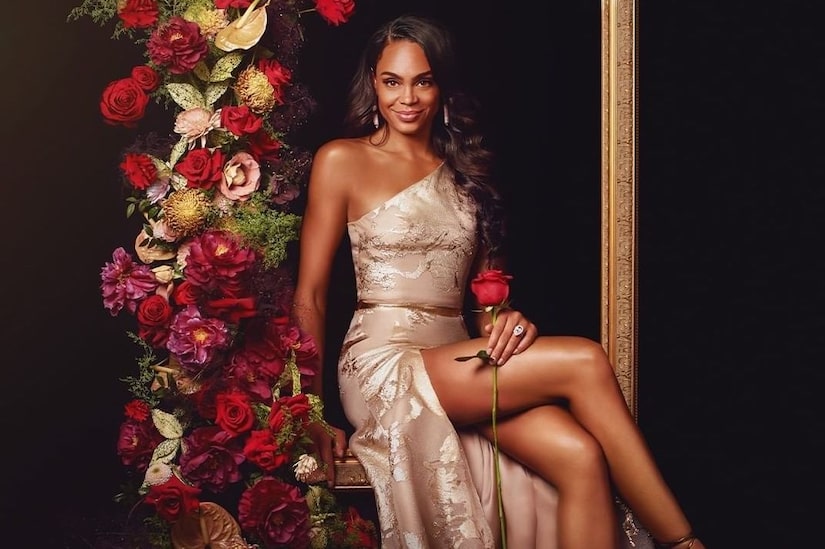 ABC
We're just weeks away from the premiere of Season 18 of "The Bachelorette" and getting to see Michelle Young's journey to find love.
But as we wait, Michelle and some of the men from her season are revealing the red flags they watch out for when entering a relationship.
Michelle said her biggest red flag is "someone who gets caught up in a lot of drama," so if these guys are trying to win Michelle's heart, it's best to leave the drama at the door!
One of her suitors, Nayte, shared that the relationship red flag he looks out for is when "somebody is a bit too superficial and only focuses on things that honestly don't matter."
Rodney's red flag is "when someone doesn't trust you" because "from the get-go, it just isn't going to work."
Alec doesn't like when his date is "someone who has to be the loudest person in the room," and Spencer said he can't stand bad breath.
Garrett shared that the biggest red flag for him someone who's always negative, and Peter doesn't want to date anyone who's dishonest and not loyal.
These men sound like they know what they're looking for… and what they're not looking for!
We'll have to see how it all unfolds for Michelle on Tuesday, October 19, on ABC at 8 p.m. ET.