Nicole Lopez-Alvar Shares Restaurant Guide for the Best Date Night Spots in Miami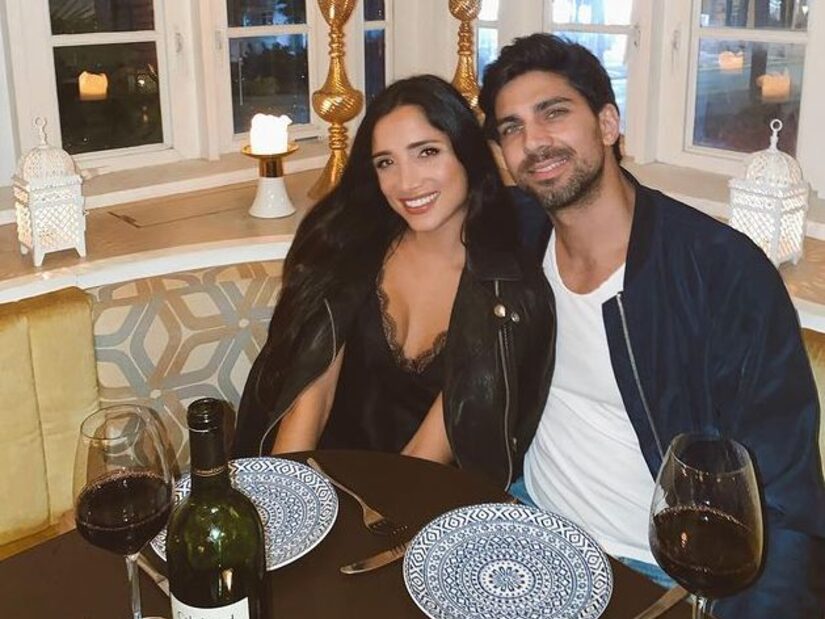 Instagram
Bachelor Nation fans first met Nicole Lopez-Alvar on Season 23 of "The Bachelor," and she returned to our screens for Season 6 of "Bachelor in Paradise."
While Nicole didn't find love on-screen, she met her boyfriend Adam Levit since her time on the Bachelor franchise shows.
And now, Nicole is hooking fans up with the ultimate date night restaurant guide for Miami spots that she and her boyfriend love.
Alongside a series of drool-worthy foodie pics, Nicole shared her nine favorite Miami date night restaurants with her followers.
She shared everything from Italian food to ramen spots to French restaurants, and everything in between.
Instagram
Her number one spot went to Italian restaurant Luca Osteria, with Nicole providing some insider tips.
She wrote, "@lucaosteria? Romantic Italian vibes thanks to outdoor seating along Giralda Ave… is it amore or the wine? Who knows. Order a bottle of wine @byblosmiami. Sit in the back. You're welcome guys."
Nicole also shared the spot where she and her boyfriend celebrated their anniversary and added some of her humor into the guide.
The Miami native wrote, "@uchi_miami is a fab girls night spot, but equally just as fun as a date night spot. Raw fish is kinda hot. Ok, I already hate that I said that."
And for her last spot on the list, Nicole had to give a shout-out to another Italian restaurant and offered another inside tip.
"Had to end this with another fall-in-love Italian spot.. @saporedimarecoconutgrove. Tell them it's a date and they'll try to reserve you the corner nook… ugh can we all be in Rome on the back of a Vespa with a wine buzz," Nicole wrote.
Check out Nicole's full guide below and bookmark it! You'll be thankful if you ever find yourself hungry in Miami.
Waiting for your permission to load the Instagram Media.