Tenley Molzahn Leopold's Effective and Equipment-Free 10-Minute Full-Body Workout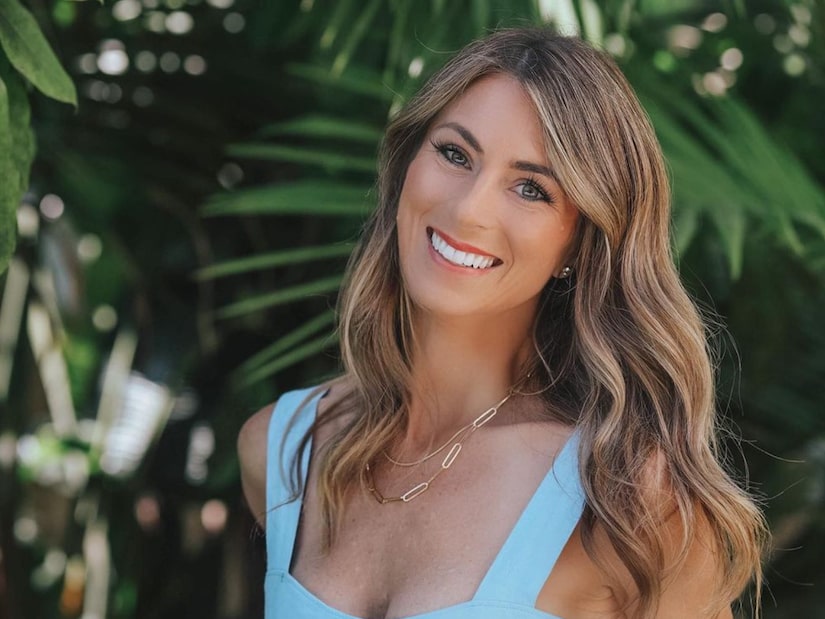 Instagram
Bachelor Nation fans first met Tenley Molzahn Leopold on Season 14 of "The Bachelor." She later returned for Season 1 of "Bachelor Pad" and Season 2 of "Bachelor in Paradise."
And while Tenley ended up finding love off-screen, she's been continuing to share her journey with Bachelor Nation.
This week, she shared one of her "Ten with Ten" workouts and it's a great full-body workout that can be done in 10 minutes or less! And the best part? You don't need any workout equipment, so it can be done from anywhere!
Alongside a video of her doing the exercises, the Bachelor Nation star wrote, "Less than 10-minute workout!! I kept this TEN with TEN minimal! Focusing on those bursts of cardio, full body toning, & really getting into the waistline, abs, & arms for summer! These are the moves I'll be doing at least 10 minutes a day! Save this, do it at your pace, screenshot the list of the moves below to them on your own time. This is sped up so you can watch quickly. Join me! And I dare you to do this TEN with TEN 2-3 times through because I know you can with this one!"
Waiting for your permission to load the Instagram Media.
She went on, saying, "This quick little workout is the cherry on top of my other activities for the day, but if for some reason I didn't get to do another workout, this does the trick — especially doing it a couple times through!"
If you want to give Tenley's 10-minute workout a try, check out the moves below!
•Squat — elbow to knee twist alternating sides x16
•Bear twists — alternating x10
•Kneeling slide plank crunch x10 EACH SIDE
•Upright legs out and in crunch x20
•Tricep dips, toes in relevé x20
•Tricep dips, right leg up x20
•Tricep dips, left leg up x20
•Heel touch side crunch x30
•Upright legs out and in crunch x20