Abigail Heringer Reveals What She & Noah Erb Fight Most About and More!
Instagram
Bachelor Nation fan-favorite couple Abigail Heringer and Noah Erb famously met on Season 7 of "Bachelor in Paradise."
The couple has been going strong ever since and sharing their lives together on social media, often posting their date nights and travel adventures.
Now, Abigail just took to Instagram for a fan Q&A where she revealed what she and Noah fight most about.
Even the cutest couples fight over little things!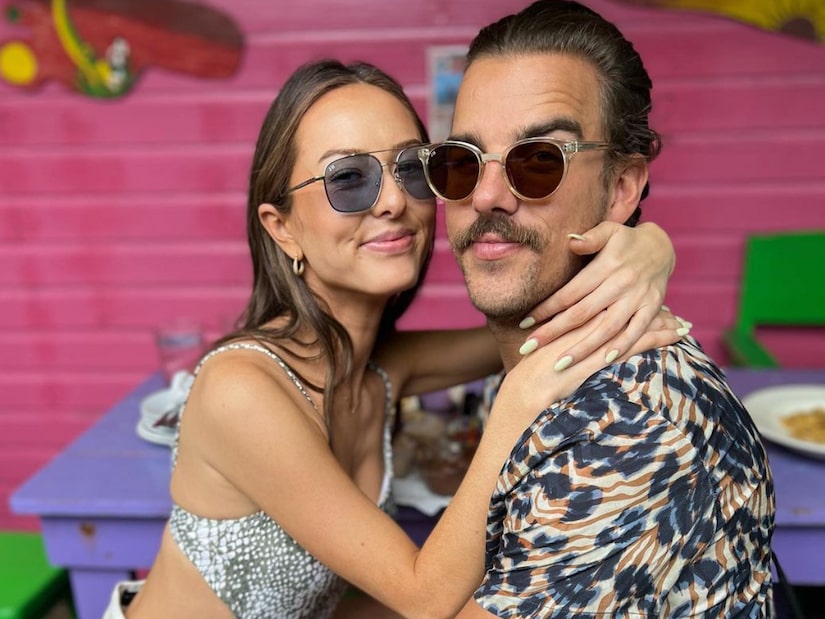 Instagram
Abigail wrote, "We fight over the proper way to load up the dishwasher LMAO! He doesn't believe that the food remains need to be off the dishes BEFORE putting them into the dishwasher, but is very particular about how the dishes are loaded."
Abi went on, saying, "I say that the dishes need to be scrubbed before loading, but that it doesn't matter if the cups go where 'the bowls should be' !!! Sigh."
Abigail also shared what her favorite part of visiting Oklahoma has been since she and Noah started dating.
She said, "The people!!! All of Noah's friends and family are quite literally the sweetest humans and we never have enough time to spend with everyone when we visit. We are going for Christmas this year and I'm excited to do my first Wigilia [the traditional Polish Christmas Eve dinner] with his family!"
We love Abigail and Noah's love and just can't get enough of these two!