Susie Evans Claps Back at 'Disrespectful Comment' with Hilarious TikTok That Has Fans LOLing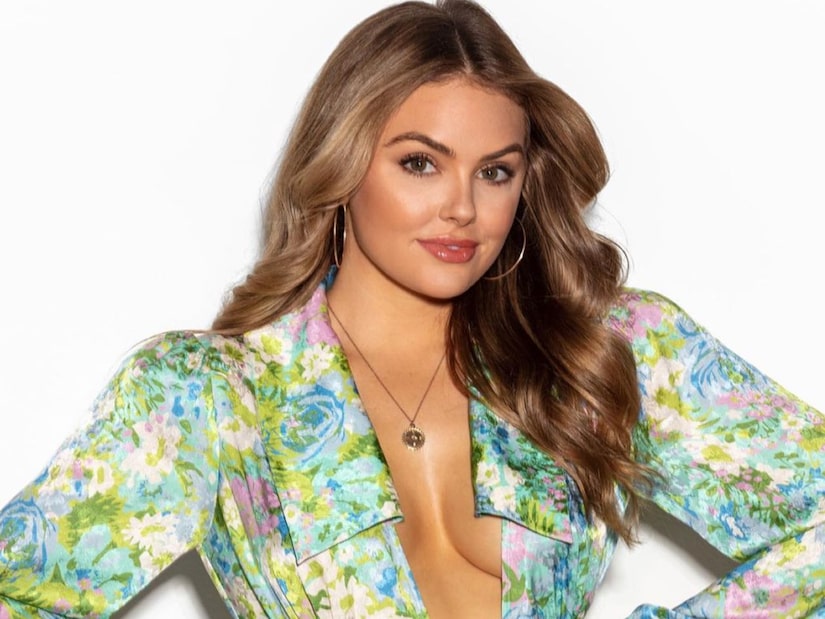 Instagram
Putting the haters in their place.
Bachelor Nation fans got to know and love Susie Evans on Season 26 of "The Bachelor," and since her time on the show, she's been keeping her followers updated with her life on social media.
Susie is known for her incredible wedding videography, her amazing outfits, and, of course, her hilarious TikToks.
This week, she just shut the haters down with a hilarious response to a comment on her TikTok page.
Last week, Susie posted a video saying, "Me forcing my man to tell me about some girl from 10 years ago… There is something toxic about those conversations that just bring me to life."
And this week, the Bachelor Nation star responded to a troll who commented on that video, writing, "Meanwhile, 10 years ago, you were getting rammed by the entire football team."
Susie hilariously responded, "Woke up from a nap to this disrespectful comment… It was the hockey team. At least put some respect on my name."
Fans immediately flooded the comments rallying around Susie for this incredible clapback.
One person wrote, "LOL I love you so much for this! SO FUNNY!" and another said, "This actually made me laugh out loud. Reason 173 why I love you! Unbothered queen!"
The video quickly raked in hundreds of thousands of views, and Susie is laughing off the haters with her fans in the comments.