Sean Lowe Shares Marriage Advice and Reveals Catherine Giudici Lowe's Hidden Talent!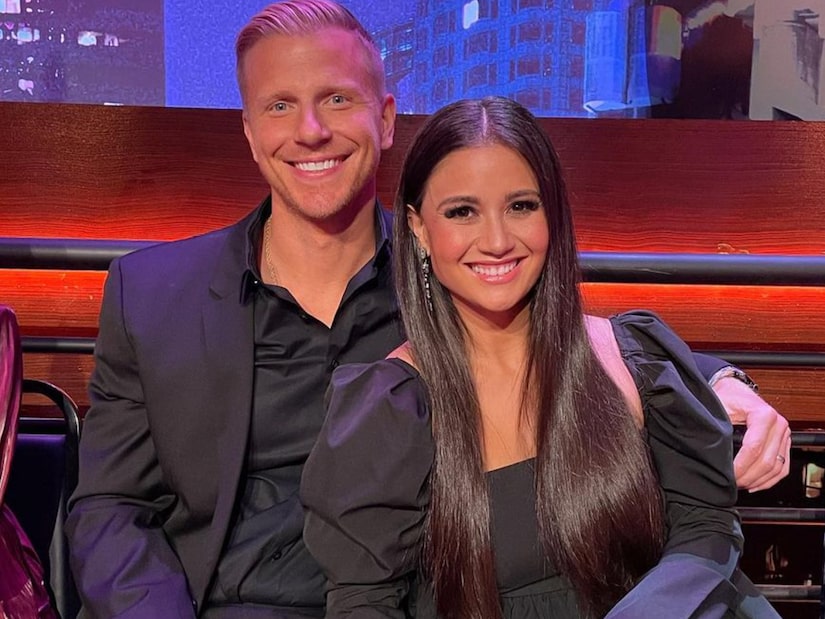 Instagram
Sean Lowe and Catherine Giudici Lowe famously found love and got engaged on Season 17 of "The Bachelor."
Over the past decade since they met, the two have gotten married and welcomed three adorable children into their family.
Now, Sean is answering fan questions in an Instagram Q&A.
One fan asked if he and Catherine have any relationship advice because they look up to their relationship.
Sean said, "Have fun, date your spouse, and forgive often! And marry someone who will put up with your crap!"
Waiting for your permission to load the Instagram Media.
He also opened up about marrying someone from a different background and city, writing, "It really depends what culture you're talking about. As far as embracing Catherine's Filipino culture, we had zero challenges. But going from Seattle to Dallas definitely created a few challenges as they are two vastly different places."
Another fan asked if there's anything Sean wants to share with his followers but hasn't, and the former Bachelor got excited about this question.
He shared a video of Catherine playing piano beautifully and wrote, "Yes! That would be - can you show us a video of your amazing wife playing the piano? It's a skill she's just learned in this past year!"
We love Catherine and Sean's love and how excited they are about each other a whole decade later.