Michelle Money Reflects on Daughter Brielle's Brain Injury 3 Years After Surviving Near-Fatal Accident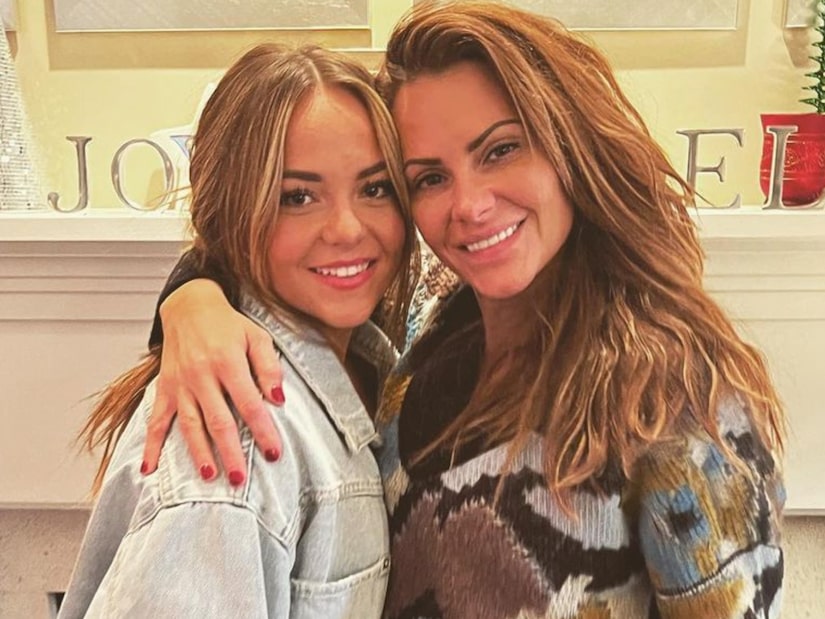 Instagram
Bachelor Nation fans know Michelle Money from Season 15 of "The Bachelor," Season 2 of "Bachelor Pad," and Season 1 of "Bachelor in Paradise."
In March 2020, Michelle revealed that her daughter Brielle was in the hospital for 26 days after suffering "serious brain trauma and a fractured skull" from a "terrible skateboarding accident."
Now, three years after the near-fatal accident, Brielle is doing her part to help others and prevent accidents like hers from happening again.
Alongside a photo of her daughter set up for a TV interview, Michelle wrote, "Three years later, this amazing daughter of mine is making a huge difference in the world by sharing her story on the importance of wearing your helmet. Proud of you Brielle Money!"
This post comes after Michelle recently took to Instagram to reveal that Brielle needed another surgery.
Instagram
In the post, the Bachelor Nation star wrote, "Three years ago today my daughter @briellemoney got into an accident that almost took her life. She suffered a traumatic brain injury that severely disrupted her life plans and caused her to have to rebuild her life, her body, her brain and her confidence. It has been the most challenging thing to witness as her mother. It has been an absolute rollercoaster of emotions with wonderful highs and devastating lows."
Michelle went on, saying, "Unfortunately we recently discovered that a bone in her skull never healed properly and she has some brain and spinal fluid seeping into the back of her ear which can cause meningitis amongst other issues. Tomorrow Brielle has to get brain surgery to close off that skull fracture."
The mom concluded her post by writing, "This daughter of mine is a fighter! She is strong beyond belief! I'm so incredibly proud of all she has accomplished the last 3 years! She is such a joy and such a light in this world! I love you Bri! You got this!!!!"
Thankfully Brielle's surgery went well and she was able to conduct her recent interview. We know that Brielle and Michelle continuing to share their story will help so many others.
Sending our love to the Money family always!