Charity Takes Fans Behind the Scenes of Her Bachelorette Promo
Our Bachelorette has taken the throne!
Bachelor Nation cannot stop talking about Charity's upcoming season, and in a clip released this past Tuesday, fans were taken behind the scenes as Charity filmed her iconic promo video.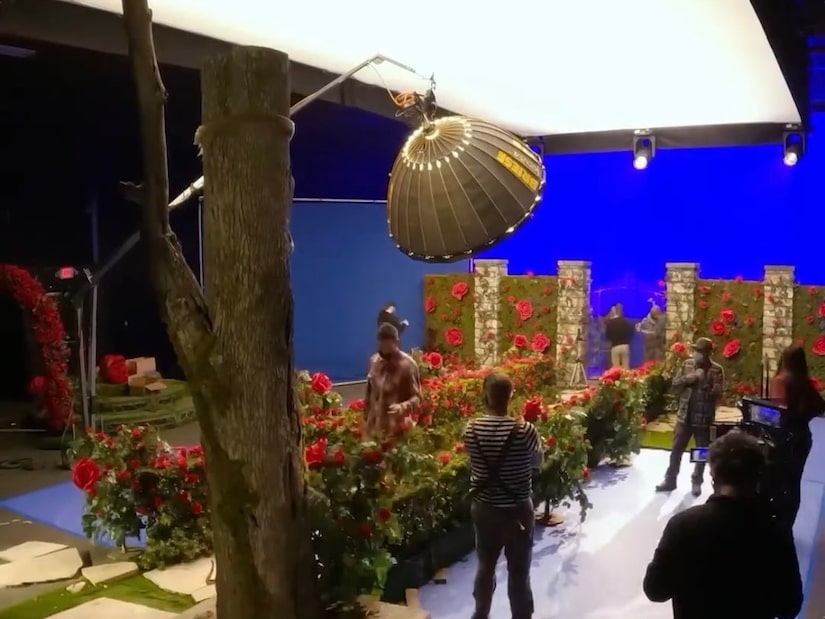 BacheloretteABC Instagram
The look on Charity's face as she turned the corner and saw the set for the first time said it all — "Oh, my God, AAHHH!" Set in a magical garden covered in signature red roses, Charity's promo design set the bar high.
Adorned in a red gown worthy of any Hollywood red carpet, and fabulous red heels to match, Charity said that she is "living out [her] childhood fantasy" as she took her rightful place on the Bachelorette throne.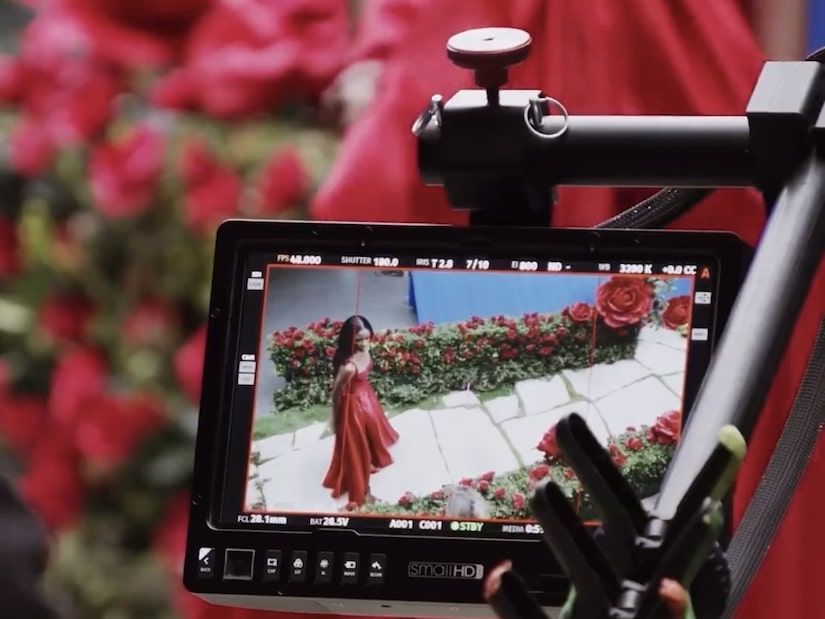 BacheloretteABC Instagram
BacheloretteABC Instagram
BacheloretteABC Instagram
The promo came together perfectly and has been a hit with not only the fans but also with those who know Charity best.
Kaity Biggar exclaimed, "PARDON ME !!!!!!!!" upon seeing the promo.
Gabi Elnicki declared, "OUR QUEEN 🤍🤍🤍🤍".
And Kat Izzo left two separate comments, saying, "incredible" and "this is everything."
BacheloretteABC Instagram
As we saw in the promo, the questions remains: "Charity + ?"
Well, Bachelor Nation, make sure to tune in to the season premiere of "The Bachelorette" on Monday, June 26, to find out the answer as Charity's reign begins!
BacheloretteABC Instagram
BacheloretteABC Instagram