Victoria Fuller Opens Up About Breast Augmentation Surgery: 'I Never Really Talk About This'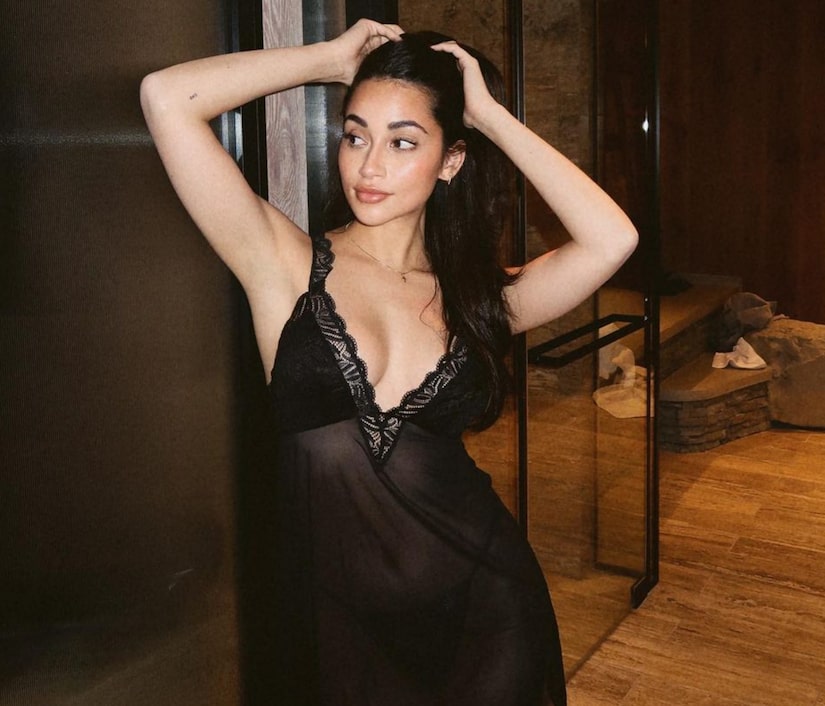 Instagram
Bachelor Nation fans first met Victoria Fuller on Season 24 of "The Bachelor," and she returned to our screens for Season 8 of "Bachelor in Paradise."
Now, Victoria is opening up for the first time about her breast augmentation surgery in a new Instagram video.
Alongside the video, Victoria wrote, "I've never felt quite comfortable enough to talk about breast augmentation surgery with you guys on my socials, until now. I got my surgery almost 8 years ago and ever since then have gotten questions about my implant journey."
Instagram
And she started off the clip by saying, "I never really talk about this on my socials, but I did get breast implants. It's probably one of the best things I've done for myself, so let's talk about it."
Victoria got into the process of how she decided where to get her implants done.
The Bachelor Nation star said, "I'm a planner by nature, so I did a lot of research to figure out exactly what I wanted. Any type of surgery is a huge decision so I wanted to make sure that I'd absolutely love my results. I met with a lot of doctors, but I finally found my surgeon through Natrelle's find a surgeon page."
Instagram
She went on, saying, "I also reviewed my doctor's work on Instagram and in online reviews. Yes, inspo is everything and Instagram was a great place to find it. I felt really comfortable with my provider and we sat down to go through everything I was thinking. We also discussed the potential risks and complications of breast implant surgery."
Victoria explained that she selected a profile and volume, and the final results exceeded her expectations.
She shared more details about how she felt about her results, saying, "I chose high profile because I felt like it fit my frame and it also gave me the fullness that I was looking for. I was able to even feel the implants in my hand and get a thorough look at the full process. I love my results and I just want to normalize talking about aesthetic and elective procedures."
We love how candid and open Victoria is and we know her sharing her experience will help others.