Falling in Love, Dramatic Surprises, and More Still to Come on This Season of 'The Bachelorette'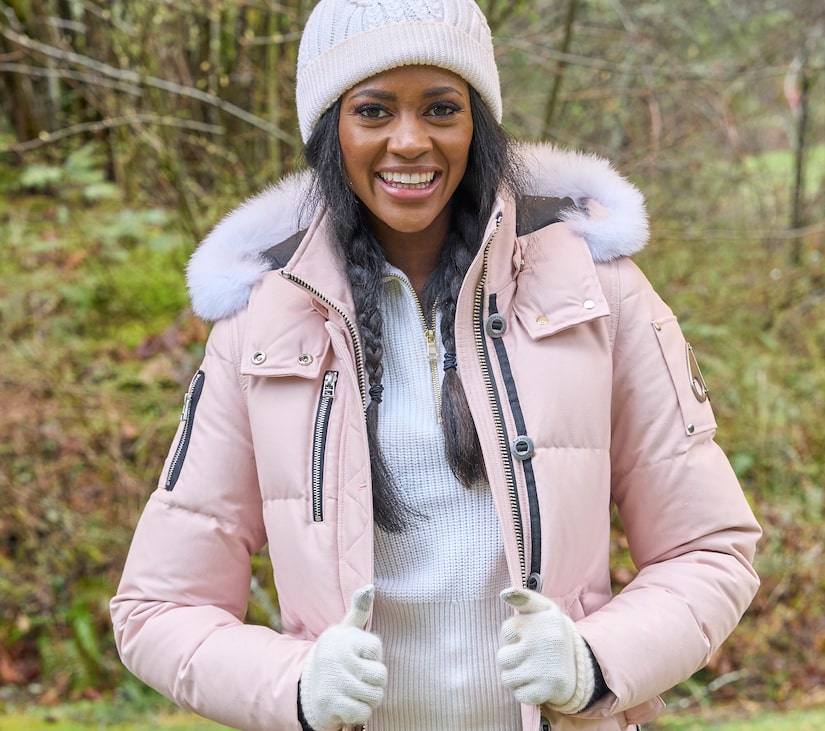 ABC
Bachelor Nation fans have been watching Charity Lawson's journey to find love unfold each week on "The Bachelorette."
At the end of this week's dramatic episode, we got a look at what's still ahead on the rest of her season.
In the teaser, Charity is heard saying, "This is what I've been waiting for my whole life. These guys are the complete opposite of anything that I've encountered in my past. I am without a doubt falling in love."
Emotions and romance start to run high as Dotun is heard telling Charity, "I never felt like fairy tales were meant for me, but here I am."
And Xavier says, "Honestly, I'm falling in love with you."
Charity gets emotional as she talks to Joey, saying, "You are someone who brings out the absolute best in me."
And Aaron B. confesses his feelings for Charity, saying, "The way I feel about you, I really feel like I'm falling in love with you."
So while love is in the air, heaviness enters as Charity realizes she has big feelings for more than one person.
She said, "Everything that I've prayed for is right in front of me. I am madly in love, but it's with more than one person. They are all great; how do you narrow it down? My gut has been wrong in the past. So I don't know if I can trust my instincts."
Dotun starts to struggle with his feelings, saying, "This is a really trying experience for me. It's making me question if I am really ready for this."
Aaron B. added, "I know you want an engagement. I don't know if I can do that."
And Xavier comes clean, saying, "It scares me to commit to one person for forever."
Joey's dad is seen questioning Charity and Charity is heard saying, "I'm so fearful of sending my person home. I don't know if I'm making the right decisions. Yes, I'm falling in love with all of them. It's crazy. I get it."
Bachelor Nation
Charity's mom is seen telling her that she needs to narrow it down to one person and Charity breaks down in tears.
At one point, a mystery person shows up and Charity says, "I thought I saw a ghost, but no, he's physically here in the flesh. No way. This is insane. What do I do? He's saying he doesn't want to leave and that he's not taking no for an answer."
At the end of the teaser for the rest of the season, Charity gets emotional and says, "Every single day I've woken up and I've regretted my choice. I'm going to have a panic attack. This doesn't make sense. It doesn't make sense. You are not supposed to say goodbye to somebody that you love."
Watch her journey to find love continue to unfold on "The Bachelorette" every Monday on ABC or stream on Hulu.