Jesse Palmer & Wells Adams Discuss 'Unique' Twist on 'Bachelor in Paradise' Season 9
ABC
"Paradise," with a twist!
As fans get excited for the upcoming Season 9 of "Bachelor in Paradise," bartender Wells Adams and host Jesse Palmer just spilled some tea about what fans can expect.
Wells got candid, saying, "I don't want to spoil things for everybody. I imagine there will be things that people were not expecting to happen this year and they will probably be very angry about it. But I'll be fine because I'll be making drinks in the back and just watching the dumpster fire burn in front of me."
And Jesse spoke about something else to expect that sounds like it could be a nod to the wedding that was teased in the season trailer.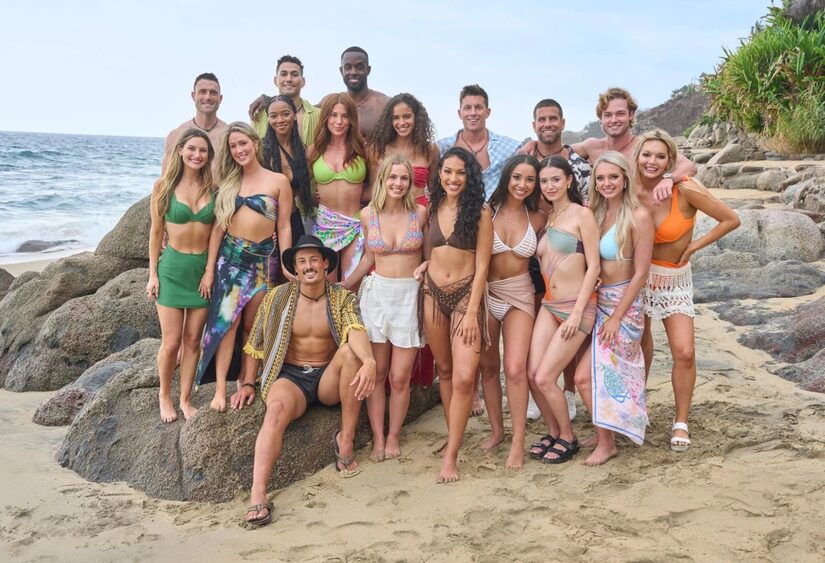 ABC
He said, "There's going to be something really special and unique this season, something to celebrate. I think all of Bachelor Nation is going to be really, really excited about it. I think everybody on the beach will be too. I'm very, very excited for that. I just can't wait. I really cannot wait to see what happens and where this goes."
And as for what the twist could be, during the trailer, we got a look at the "Paradise" Truth Box, which someone said will "definitely destroy some couples."
Time will tell as it all unfolds on "Bachelor in Paradise" starting on September 28 on ABC.
Mark your calendars, and we'll see you on the beach!