Chelsea Vaughn & Austin Tinsley Break Up Just After Moving In Together: 'We Are Extremely Heavy-Hearted'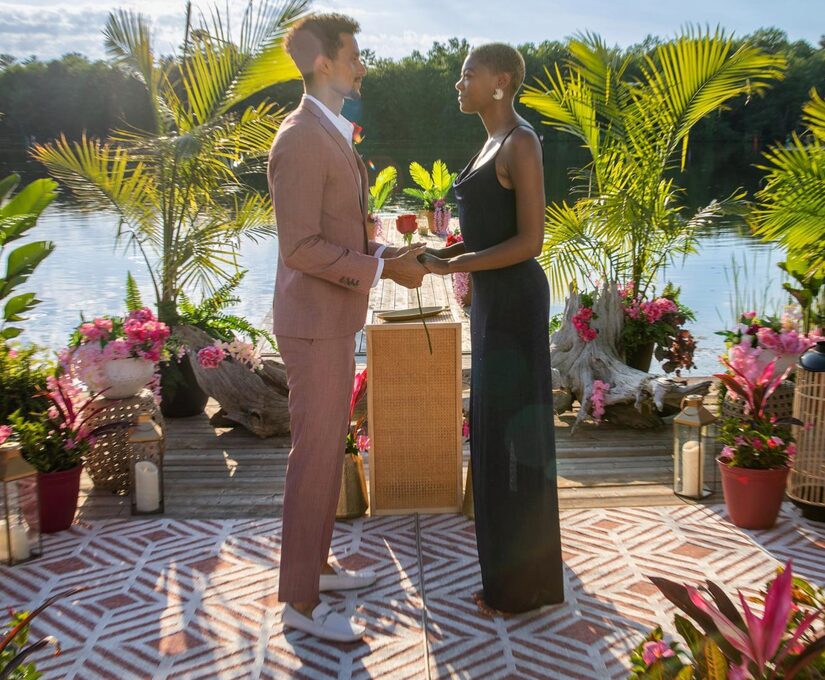 Instagram
The Season 2 of "Bachelor in Paradise Canada" just aired, and many of our favorite Bachelor Nation stars found love on-screen!
Chelsea Vaughn from Season 25 of "The Bachelor" and Austin Tinsley from Season 17 of "The Bachelorette" left the show as a couple.
After the show, Austin moved in with Chelsea to her New York City apartment as they looked for a new home together.
The two just got a place together in New Jersey and were getting ready to start their lives together.
So the couple shocked fans when they took to Instagram this week to share the news that they were going their separate ways.
Instagram
Chelsea and Austin wrote, "Since many of you watched our love story unfold, we wanted to share with you that we are no longer together. This decision was not made lightly and of course, it wasn't what either of us had hoped for. We are extremely heavy-hearted, but also very grateful to have separated with love and respect for each other and for the relationship."
They went on, saying, "Because of our unique circumstances, sadly, we weren't able to share a year's worth of wonderful moments with you. But we are so appreciative of all the love and support you've shown us and our relationship over the last few months. With love, Aussea."
Chelsea and Austin had been documenting their apartment hunting and moving process on social media and as of now it's unclear what they plan on doing with their new joint apartment.
We're wishing both Austin and Chelsea the best as they navigate this next chapter.