Catherine Giudici Reveals Sweet Behind-the-Scenes 'Bachelor' Moment for Sean Lowe's 40th Birthday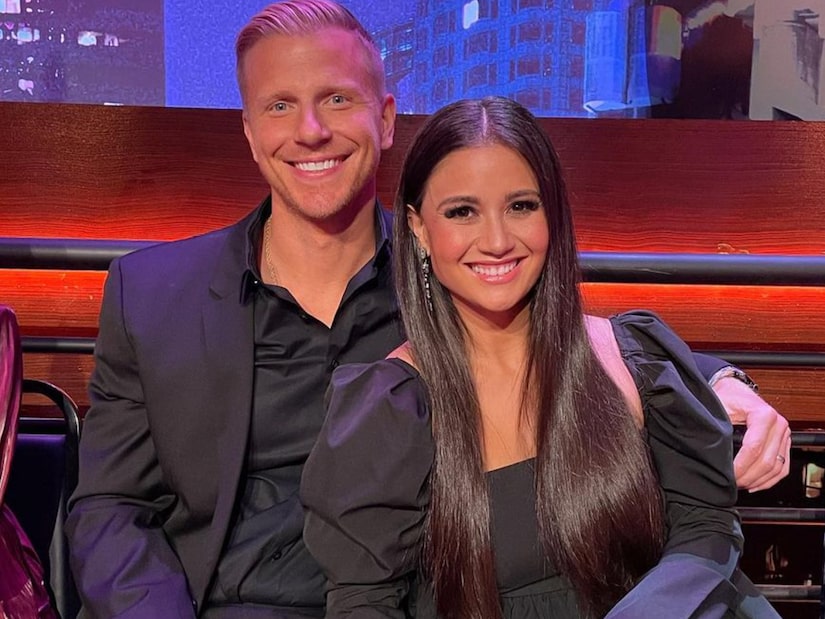 Instagram
Sean Lowe and Catherine Giudici Lowe famously found love and got engaged on Season 17 of "The Bachelor."
Over the past decade since they met, the two have gotten married and welcomed three adorable children into their family.
Now, Catherine just took to Instagram to celebrate Sean's milestone birthday with a sweet post and a behind-the-scenes "Bachelor" throwback moment.
Instagram
Alongside a series of photos from the past decade, Catherine wrote, "Eleven years ago, I had my last filmed one-on-one date with Sean Lowe. It was on November 15th and instead of getting sleep before his next date, he spent it with me after the cameras stopped so I could be the first person to wish him Happy Birthday at midnight."
She went on, saying, "This picture was taken on his actual birthday in Thailand with the producers and crew on The Bachelor and even though I wasn't there for that exact celebration, I am so blessed that I've gotten to be by his side for the last 11 and that I get to be next to him every year for the rest of our lives."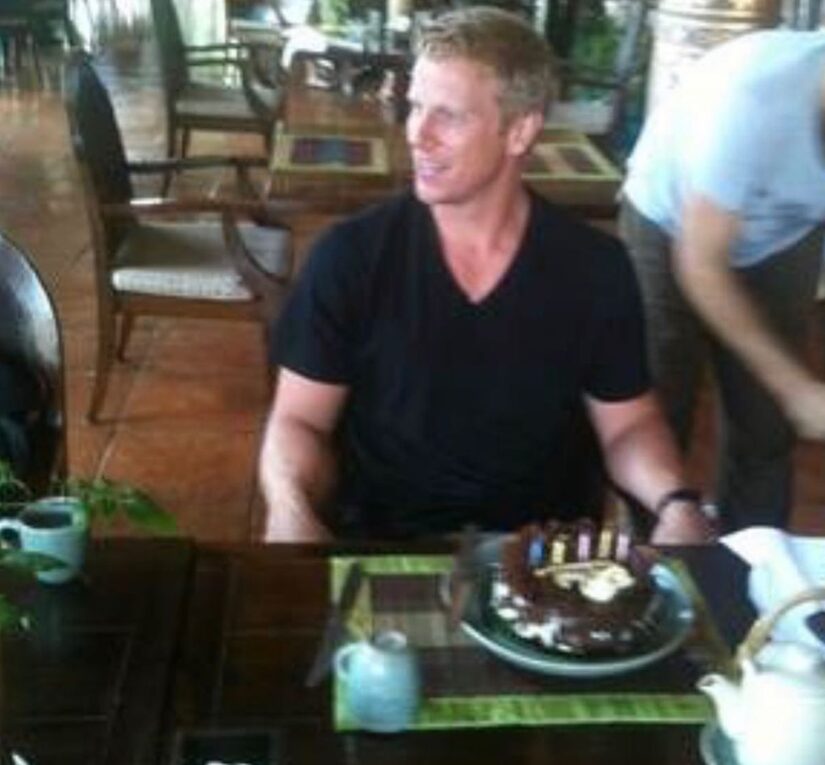 Instagram
Catherine concluded her post by writing, "Sean, I love you. It's your 40th today, but you don't look a day over 46. You are the best thing Happy birthday Daddy Feesh."
We love Catherine and Sean's love and can't get enough of this adorable moment from their time on the show together.