Zac Clark on Being Humbled by His Addiction Battle: 'I Had to Get Punched in the Face'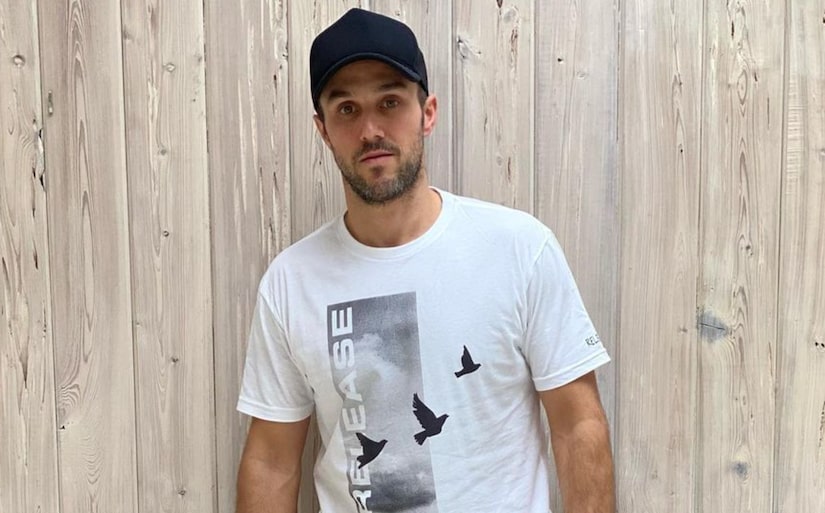 Instagram
In part two of his "Talking It Out" interview with co-hosts Mike Johnson and Bryan Abasolo, Zac Clark opened up even more about his experience with addiction and recovery.
The beloved Bachelor Nation alum — who won Tayshia Adams' final rose on "The Bachelorette" Season 16 in 2020 — explained how he was humbled by the darkest moments of his battle with substance abuse.
"I had to be humbled! I had to get punched in the face a couple times. I also believe there are two types of people in the world: those that have been punched in the face and those that have not," said Zac, who has been sober since August 2011 following a second and successful round of rehab. "When I think about my life and my journey, so much can be learned."
The franchise star — who co-founded the New York-based treatment center Release Recovery in 2017 — said that entering the recovery community opened his eyes to a world beyond his "privileged upbringing" in suburban New Jersey.
"The whole world could learn from the recovery community because we are a resilient, passionate, understanding, loving group and there's no boundaries," he said. "Early in my days landing in New York City, I sat down at a diner with a 58-year-old gay man, a trans woman, eight people at this table. I looked around and I felt so loved in that moment."
Zac elaborated, "Because this thing, this addiction or whatever it is, had affected us all and we all knew that, so we shared that common bond. And it just disarmed everyone from being in that judgment zone."
The handsome addiction specialist told Mike and Bryan that he is grateful for all the ups and downs he's encountered throughout his path to sobriety.
"I've been given this gift of this 360-view of the world that took me lying on a cardboard box in Camden, New Jersey, with a needle in my arm and a crack pipe in my mouth to really be humbled enough to be willing to accept the help," he admitted. "Once I was able to do that, I've never looked back. And that's the greatest gift."
Listen to the latest edition of "Talking It Out with Mike & Bryan" below.