Katie Thurston Navigates Drama, Tears, and a Surprise Arrival in 'Bachelorette' Season 17 Preview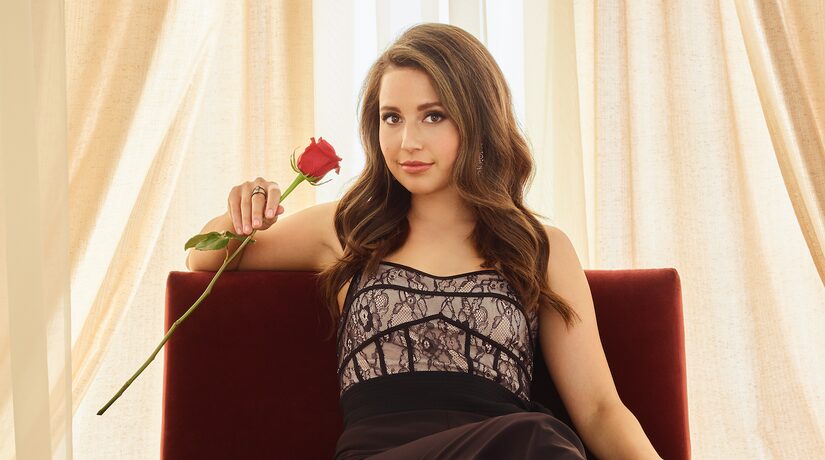 ABC
Strap in, Bachelor Nation! An extended preview for "The Bachelorette" dropped on Monday night after the Season 17 premiere, teasing the ups and downs that Katie Thurston experienced throughout her search for love.
The clip kicks off with footage of shirtless men enjoying time with Katie on a cowboy-themed group date. As more vignettes of fun-filled dates flash on screen, the reigning franchise lead's sex-positivity takes center stage.
"Can someone just tell me when Fantasy Suites are, please?" Katie joked at one point.
The sneak peek continues with suitors expressing their admiration for the Bachelorette. "When I'm with you, everything else fades," Connor B. tells Katie directly. Meanwhile, Justin states, "I'm so lucky to have you."
Elsewhere, Michael A. confesses to Katie, "Falling in love is the greatest gift. I'm glad it's with you."
While it's unclear whom she is addressing, Katie tells one of her guys, "You make me happy every day." Later, she is heard making a declaration of love. "I love you," she whispers.
Drama begins, however, when Blake Moynes — who vied for the affections of Clare Crawley and Tayshia Adams on "The Bachelorette" Season 16 — makes a surprise appearance at New Mexico's Hyatt Regency Tamaya Resort & Spa, where Katie's journey was filmed.
"I am a little bit late to this, but Katie is The One, so I just had to show up," Blake explains in a confessional, before one man tells him to "get the f--k out of my way."
Next, Mike P. addresses his virgin status, which he revealed during the premiere. "I didn't think it would come this quick," the handsome gym owner says, potentially referring to Fantasy Suite dates. "Sex is not something I take lightly."
The preview also shows an ambulance arriving to what appears to be a wrestling-themed group date, contestants bursting into tears, and Katie crying over her time with one of her guys being "cut too short."
"I came here to fall in love. Do I continue here or do I just leave now?" Katie asks in the clip, before walking away from the cameras, saying, "I am done. I am done. I am done. Someone book my f--king flight home."
Check out the preview below — and be sure to tune in to "The Bachelorette," airing Mondays on ABC at 8 p.m. ET.