Olumide Onajide Reveals Whether He's Dating Anyone and Shares How Many Times He's Been Heartbroken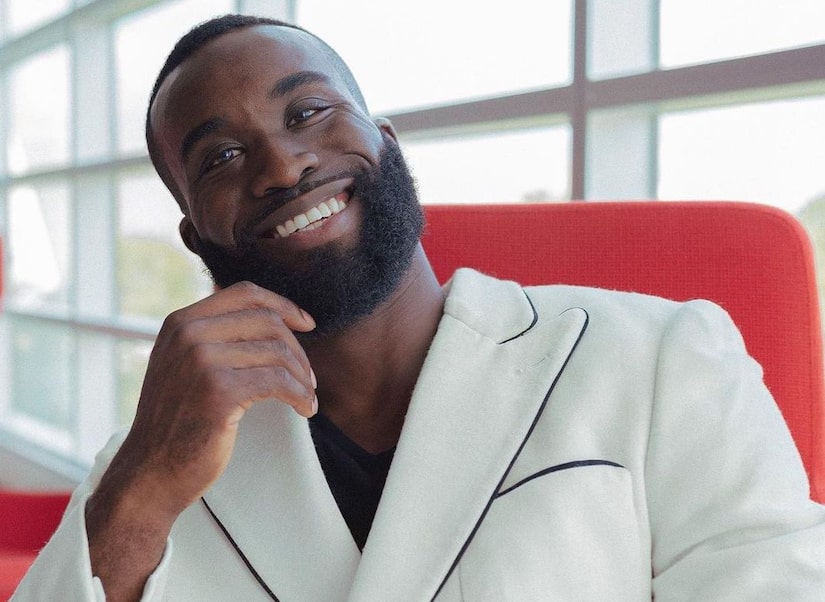 Instagram
Fans met Olumide Onajide as he vied for Michelle Young's heart on Season 18 of "The Bachelorette."
While things didn't work out between Michelle and Olu, he's since shared how grateful he is for the experience and how he still has Michelle's back.
During a recent episode of "Talking It Out with Bachelor Nation," Olumide shared why it was important for him to stand up for Michelle to the other men, saying, "I had to protect Michelle at all costs. She's a Black queen. Even if I'm not getting the most time with her in the house, I had her best interests at heart."
So naturally, fans have been interested in Olu's dating life since the show, because it's clear he's a total catch.
Olumide took to Instagram Stories for a Q&A to update Bachelor Nation fans on everything from his relationship status to whether he's watching Clayton's season of "The Bachelor" and more.
First things first, during his Q&A, Olu cut right to the chase and revealed that he is in fact still single after his time on "The Bachelorette."
He also shared that he's had his heart broken once or twice in his life but landed on that it was "probably twice."
Instagram
Hopefully Olu finds love and doesn't have to face any more heartbreak!
The Bachelor Nation star also shared that he is watching his boy Clayton's season of "The Bachelor" and hopes Clayton finds love.
And in addition to "Bachelor"-related questions, Olu also opened up about his family and shared some helpful advice.
He talked about his relationship with his sisters, saying, "I have a great relationship with all my sisters. I have two younger and two older. I'm the middle child."
Olu shared a story involving his sisters during an emotional conversation with Michelle about feeling unseen, and he said he's still very close with them all.
He also offered a piece of advice for a fan who asked how he gets out of a "slump."
Olu said, "I always reflect back on my parents and how I grew up. I just use that as fuel every day."
That sounds like the fuel we all need heading into this new year!