Dr. Daniel Amen Shares Advice for a Healthier Brain, Plus: The Impact of Screen Time on Mental Health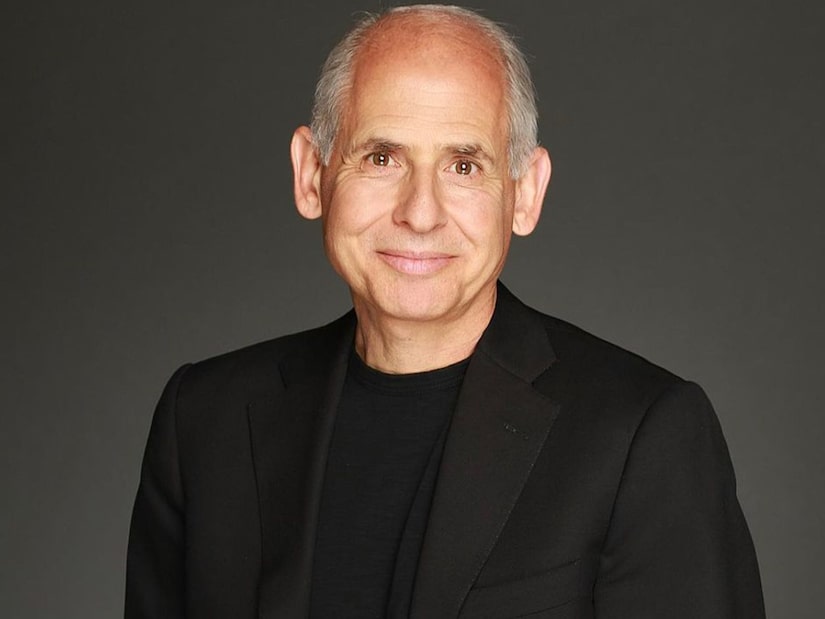 Instagram
You may know Dr. Daniel Amen from Instagram, TikTok, or YouTube, where he has millions of followers.
In case you aren't familiar with his work, he is a psychiatrist, clinical neuroscientist, brain-imaging specialist, distinguished fellow of the American Psychiatric Association, multi-time New York Times bestselling author, and founder of his own clinic.
Dr. Amen has been named the Internet's most influential mental health expert and advocate, and this week, he stopped by the "Talking It Out with Bachelor Nation" podcast for a candid conversation about mental health.
Co-hosts Mike Johnson and Bryan Abasolo asked Dr. Amen if he has any advice for keeping your brain healthy.
Dr. Amen said there are many ways, but he shared some of the things he does to keep his mental health positive.
Waiting for your permission to load the Instagram Media.
He said, "I focus on eight hours of sleep. Even when I'm really busy, if it's 10 o'clock, I'm going to bed. I put blue light blockers on any gadget that I would use after sundown. When I go to bed, I have my routine. I say a prayer and then ask myself what went well that day. I am helping myself by reviewing my day from a positive standpoint."
Dr. Amen continued on, saying, "I love looking for the micro-moments of happiness, thinking about the smallest thing that day that made you happy. It sets your dreams up to be more positive. And when my feet hit the floor in the morning, I think that it's going to be a great day. I like to look forward to something. Your brain makes what it sees. You can train your brain."
That may seem easier said than done, especially in the world of social media and excessive screen time.
Dr. Amen recognizes that and said that screen time can definitely have a major impact on mental health.
He explained, "Screen time is, unfortunately, here to stay and I'm even using it to get my message out, but we have to be careful."
Waiting for your permission to load the Instagram Media.
Dr. Amen discussed the science behind why we have to be careful with screen time and the neuroscience of happiness.
"You have these two areas deep in your brain called the nucleus accumbens. Think of them as the pleasure center of your brain. If you press on them too hard and too often, you wear them out. Pretty soon, you need more and more excitement in order to feel anything at all. So I would argue that our devices were created to be addictive. They want brain time," he explained.
Dr. Amen added, "The social media companies are going for mind share. They hook you and then make money for their advertisers. They do that by scaring you and making you feel less than, so you have to buy their products."
To hear more of his conversation with Mike and Bryan, check out the full episode of "Talking It Out with Bachelor Nation" below.