This Week in Bachelor Nation History: Celebrating Former Bachelor Bob Guiney's Birthday!
Bachelor Nation fans met Bob Guiney on the very first season of "The Bachelorette." The Michigan native went on to become the Bachelor for the show's fourth season.
While he only appeared on a few episodes of Season 1 of "The Bachelorette" before he was eliminated by Trista Sutter, he was a fan favorite right off the bat.
And for the first time in the show's history, the women vying for his heart on "The Bachelor" were familiar with him prior to filming because of his appearance on Trista's season.
While Bob gave Estella Gardinier a promise ring during the finale, they broke up shortly after the show aired.
He later tied the knot in November 2016 to Jessica Canyon, and the couple welcomed a baby boy named Grayson in December 2018, followed by son Blake in July 2021.
And outside of his time on Bachelor Nation shows, Bob has been in a band, he's written a book, he's hosted TV shows, he's played college football, and more!
Now, this week in Bachelor Nation history, we celebrate Bob's birthday, as the former Bachelor just turned 51!
Take a scroll down memory lane below at Bob's Bachelor Nation journey to celebrate him this week.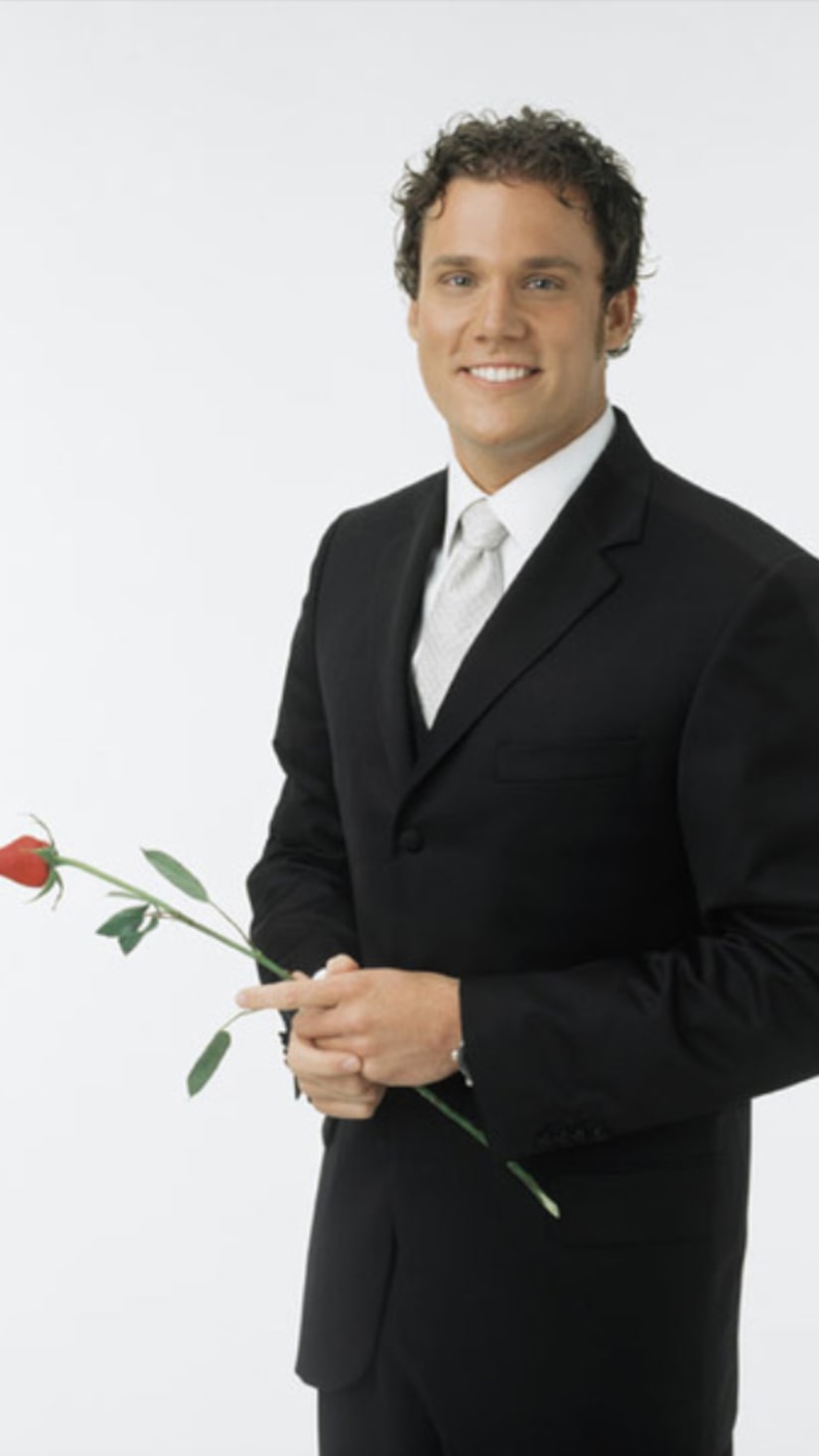 ABC
Warner Bros.
Warner Bros.
ABC
ABC