Abigail Heringer Shares Sweet 1-Year Anniversary Post with Noah Erb Celebrating Their First Date in 'Paradise'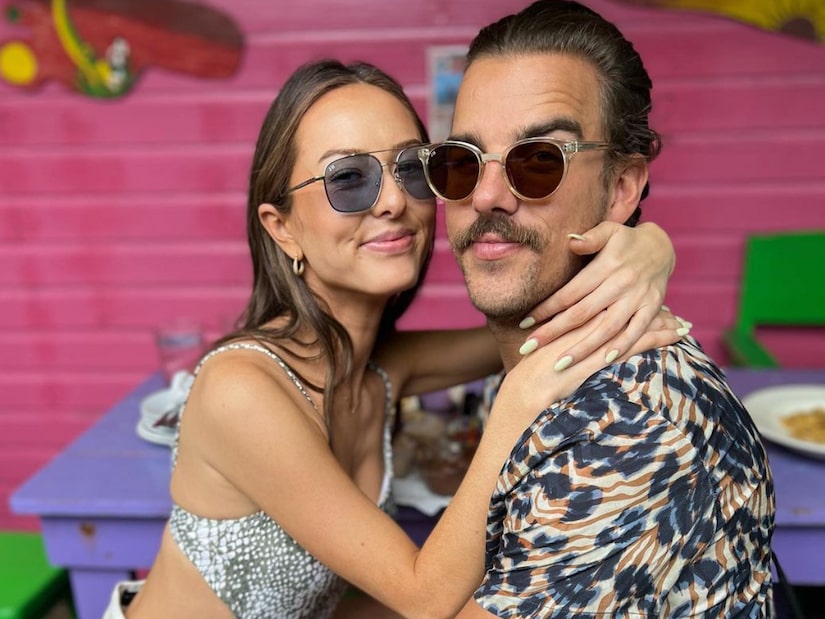 Instagram
Bachelor Nation stars Abigail Heringer and Noah Erb found love on Season 7 of "Bachelor in Paradise" and have been enjoying their lives together since.
Now the two live in California and have been sharing their relationship with their hundreds of thousands of fans on social media.
And while it feels like we just saw their love story unfold on-screen, it's actually been a year since their very first date on the beaches of "Paradise."
Abigail took to Instagram to celebrate their anniversary and shared the video of Noah from their first date in "Paradise."
Instagram
In the episode, Noah says, "I wanted it to be a special first date. It was for me for sure. Abigail is the only one I'm interested in, so I'm glad that I stepped it up from being a random guy that's in the friend zone to maybe more."
The two shared a sweet kiss and Noah *literally* sweeps Abigail off her feet and picks her up.
Alongside the adorable throwback video, Abi wrote, "1 year ago today we went on our first date. Time flies when you're having fun. I love you Noah."
And in her next IG Story, Abigail shared a video of her getting choked up trying to get out a sentence, writing, "When I'm a few drinks in and starting to get emotional about how much I love my boyfriend."
We love these two and watching their love story continue to unfold. Happy first date anniversary, Abigail and Noah! Cheers to many more years ahead!