Amanda Stanton Gives Candid Advice About Her Daughters Having Her Ex's Last Name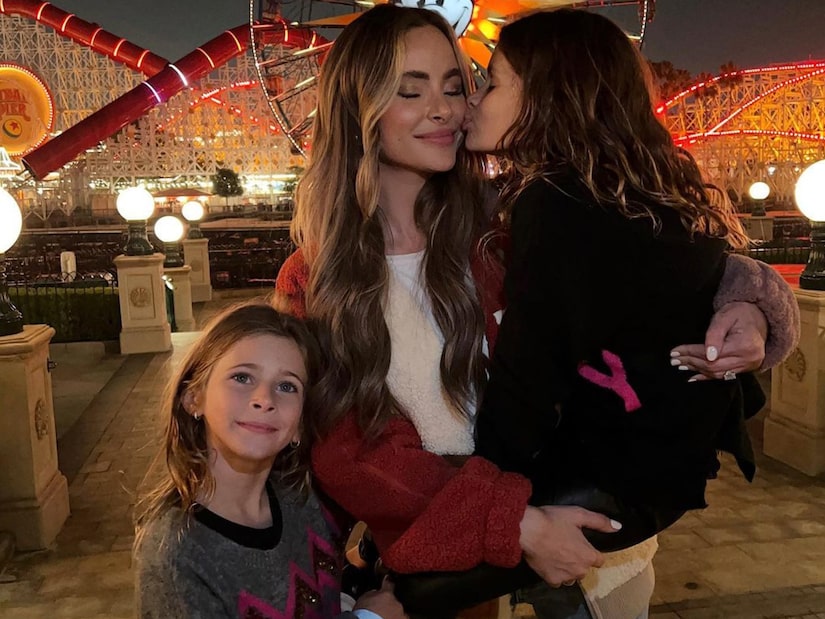 Instagram
Amanda Stanton first appeared on Season 20 of "The Bachelor," and then joined Seasons 3 and 4 of "Bachelor in Paradise."
Since her time on the shows, Amanda has shared her life with her million-plus followers on social media.
Amanda has gotten candid about everything from her relationships to her health to single parenting and everything in between.
And if you watched Amanda on Bachelor Nation shows, you know that prior to meeting her fiancé Michael Fogel in 2021, she was a single mom to two daughters, Kinsley and Charlie.
Waiting for your permission to load the Instagram Media.
Before their divorce, Amanda had a three-year marriage with her ex-husband, the father of her two daughters.
During an Instagram Q&A, one fan asked if Kinsley and Charlie have different last names from her, and Amanda got real with her response.
She wrote, "Yes! I am not saying this to throw shade or be petty, I promise, I just feel like what I'm about to say is really important. If you're single, dating, or anything but happily married – write YOUR last name on the freaking birth certificate!"
Waiting for your permission to load the Instagram Media.
Amanda went on, sharing, "It's very annoying being the one to be pregnant, give birth, and do everything for them while having a different last name from them. Learn from my mistakes."
The Bachelor Nation star also gave some great advice for being single at 30.
Amanda wrote, "I was single at 30 and I'm so grateful I was! You have more time to learn exactly what you want and don't want and it will lead you to finding a really amazing person when your time comes."
We can't wait for Amanda and her person, Michael, to tie the knot in just a few days! So excited for all that the future holds for those two!