Susie Evans Reveals If She's Ready to Date Again and Shares Misconceptions About Her Dating Life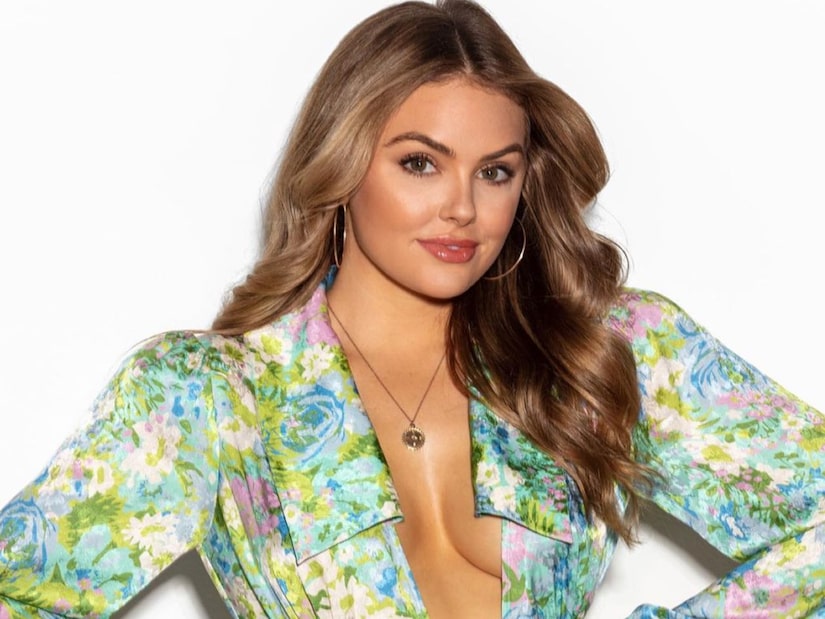 Instagram
Bachelor Nation fans saw Susie Evans find love with Clayton Echard on Season 26 of "The Bachelor."
After the show, the two moved in together in her hometown of Virginia Beach and shared their life with fans on social media.
But in October, the two took Instagram to reveal that they have unfortunately decided to go their separate ways.
Now, Susie sat down with Elite Daily and updated fans on her dating life post-breakup.
Waiting for your permission to load the Instagram Media.
Susie started off sharing how her healing journey has been since her split with Clayton, saying, "I went through a range of emotions. I do want to find my person, and I do want to have a family. So I wondered if I wasted time by going on the show. I started to contemplate: Do I regret making these choices?"
The Bachelor Nation star went on, saying that she's found the silver lining: "Ultimately, I've been able to find so many things to pour into, like my videography business and my blog. And honestly, I've never done so much work on myself than after this breakup. As much as it's been a roller coaster, it's also been very healing, and I've been able to grow so much."
The outlet asked Susie if she feels like she's ready to date again, and she is getting ready to put herself back out there.
Susie said, "Yeah, I think so. I haven't gone out on a date yet, but I'm also in Virginia, and I'm not looking for anyone to tempt me to stay because I plan to move to Los Angeles in January. I'm just easing back into it. But it's been exciting. I'm having fun being single, and I'm definitely open to dating. I would go on a date tomorrow."
Waiting for your permission to load the Instagram Media.
She also revealed that the biggest misconception about her dating life post-breakup is what her type is.
Susie said, "I always see people say my type must be tall, athletic guys like Clayton. And as much as I adored Clayton and 100% enjoyed everything about him when I was dating him, I would not say that's my type at all."
As for what her type is, it's less about physical features and more about their personality.
Susie said, "People who are really uniquely themselves. I've never really dated athletes, ever. I'm interested in quirky people who are a little bit different, especially when they're different from me."
Check out more of Susie's interview here and we continue to wish both Susie and Clayton the best as they move on into the next chapter of their lives.