Kaity Shares Why She Visited Zach When He Had COVID and Details the Sweet Moment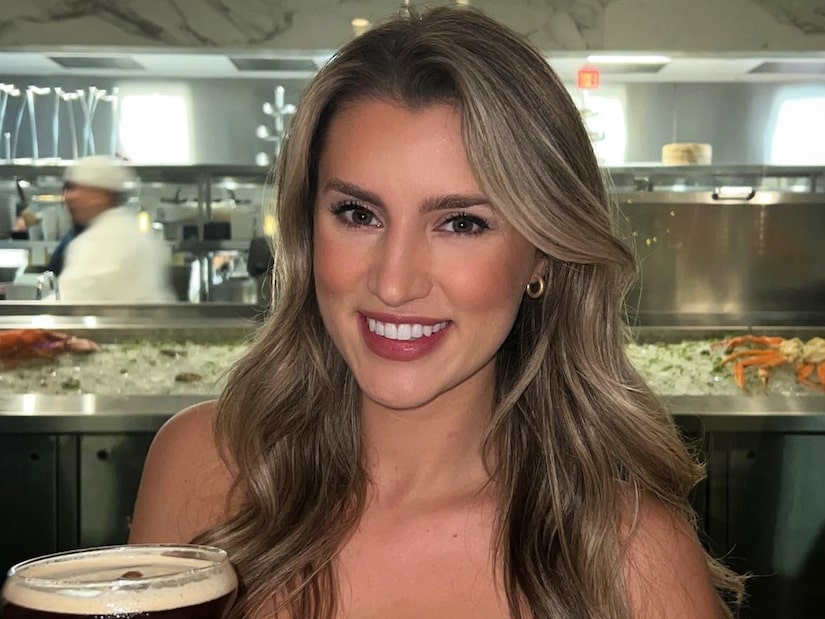 Instagram
Bachelor Nation star Kaity stopped by the "Click Bait with Bachelor Nation" podcast to discuss her time on "The Bachelor" so far.
She opened up to co-hosts Joe Amabile and Aaron Clancy about why she decided to pay Zach a visit during his COVID-19 quarantine.
As fans saw, Kaity dropped by Zach's room while he was quarantined in London and chatted with him through the door as she left a "get well soon" basket for him.
She told the co-hosts, "I was super excited to drop a basket off with Zach when he had COVID. There were many reasons why I wanted to do that. We know how the show kind of pans out and I had already gotten my one-on-one date. I knew I would be trying to steal him for moments here and there, so I wanted to think about how I could further build my connection with this man that potentially I'm going to be engaged to at the end."
Waiting for your permission to load the Instagram Media.
So Kaity decided to get creative and find a way to further her relationship with Zach without stepping on anyone else's toes.
She said, "I wanted to figure out how I could show my initiative that I do care for him. I wanted to put together a little gift basket with soup, tea, slippers, and a teddy bear, and I didn't know how the conversation was going to go through the door. It could be extremely awkward or it could go really well. It went really well, and I think Zach was really appreciative of it."
Joe asked Kaity if she would've pulled Zach before Charity's one-on-one date the way Kat did if she hadn't been able to drop the basket off for him, and Kaity said she wouldn't have.
She was just grateful to be able to grab the time with Zach when she did!
To hear more of Kaity's conversation on the "Click Bait" podcast, check out the full episode below.