This Week in Bachelor Nation History: 'I'm Not Here to Make Friends' Is Said for the Very First Time
This week in Bachelor Nation history, we're looking back on one of the most memorable one-liners that has stood the test of time.
On the very first season of "The Bachelor," lead Alex Michel invited two of his close friends, Sam and Stephanie, to move into the Ladies' Villa for the week to learn more about the final eight women he was dating.
Their observations and interactions helped them pick three women who would get one-on-one dates that week and the remaining women would be joining Alex on a group date.
Rhonda was upset that she was not one of the three women selected for a one-on-one date and was on the group date instead.
ABC
During one of her interviews, she broke down in tears and said, "This is harder than I thought it would be. It's not fair. I like this guy. If I could make a checklist, he checks it all. I've always known what I wanted. Why did I have to meet him under these circumstances?"
And during the group date, Alex confronted Rhonda about why she seemed annoyed with the other women.
Rhonda dropped the iconic line that lived on as a famous recurring moment in Bachelor Nation history, saying, "I'm not annoyed with any of them, they're really sweet girls. I'm just past that point in my life. I know what I want and what I'm doing here. I'm not here to play games. I'm not here to make friends."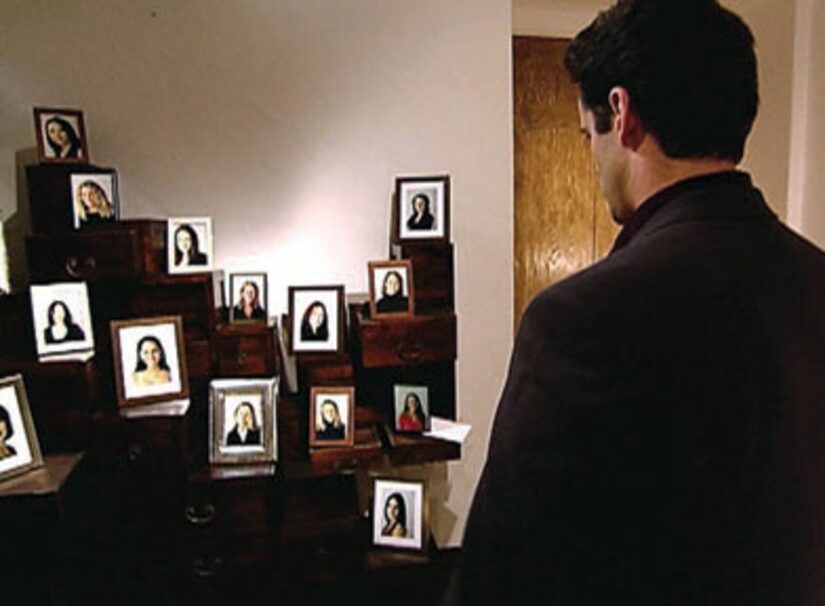 Warner Bros.
You heard it here first: Rhonda was NOT here to make friends!
She later told Alex, "I had a great time with you and I loved our conversation. I would love to do it again without the other girls."
Alex didn't give Rhonda a rose at the Rose Ceremony that night and he continued on with his final four women to visit their hometowns.