Watch Charity Lawson Claim Her Throne as the Bachelorette in Stunning New Promo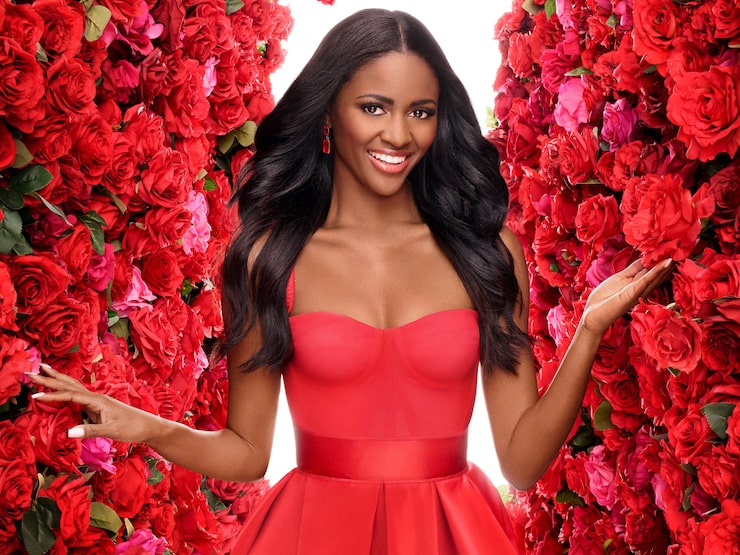 ABC
In March, it was officially announced that Charity Lawson will be looking for love as the next Bachelorette.
Following her heartbreaking departure after her hometown date on Zach Shallcross' season of "The Bachelor," Charity's journey to find love is continuing as the leading woman for the upcoming 20th season of "The Bachelorette."
Now, we just got a stunning look at the promo for Charity's season where she's dazzling in a red gown with matching red shoes.
In the promo, Charity swings open the gates of an enchanted rose garden and struts her stuff to Mariah Carey's song "Fantasy."
The Bachelorette flashes her dazzling smile as she passes by a tree carved to say "Charity + ?" inside of a heart.
As Charity walks through the glowing garden, she approaches a gold throne adorned with red roses and rightfully takes her seat.
The Bachelorette smells her single red rose as the sun shines down on her.
Talk about jaw-dropping beauty!
We can't wait to watch Charity's season of "The Bachelorette" to unfold this summer!
Make sure to tune in for her premiere on June 26 at 9 p.m. on ABC and stream on Hulu.