Lauren Luyendyk Reveals If She 'Knew' She'd End Up with Arie Luyendyk on 'The Bachelor'
Instagram
Arie Luyendyk Jr. and Lauren Burnham Luyendyk got engaged on Season 22 of "The Bachelor," and the two later tied the knot in 2019.
Since then, they've welcomed three children: Alessi and twins Senna and Lux.
The Luyendyks have built a beautiful life and family together, and now Lauren is looking back on their "Bachelor" days in a new Instagram Q&A.
Lauren took to her Instagram Stories and wrote, "let's catch up" with a question box for fans.
Warner Bros.
During the Q&A, one person asked Lauren if she knew she would end up with Arie on "The Bachelor."
Lauren said, "No I didn't 'know,' but I had a strong feeling. Sometimes you just can feel that something is meant to be."
The mom of three also opened up how they keep their marriage spicy after having children.
Lauren said, "We get into funks sometimes just like anyone else, but I like breaking the ice by flirting and acting goofy so Arie has to acknowledge me. We also know that when we get to that place, I'm usually PMSing or we are due for a date night."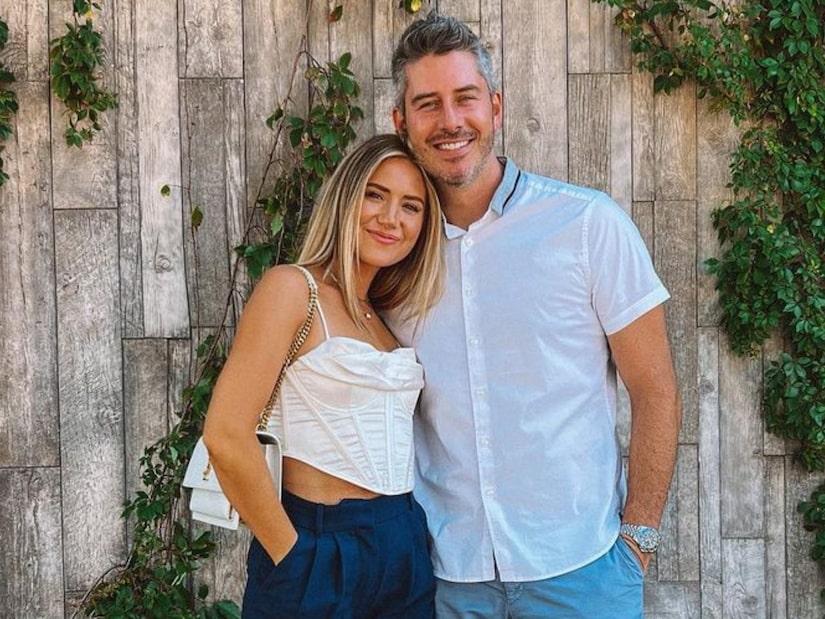 Instagram
And as longtime Bachelor Nation fans know, Arie was born in the Netherlands, so another fan asked if their family has any plans to visit his home country.
Lauren said, "Yes!!! We're going in July so our Dutch family can meet Senna and Lux for the first time! We're so excited :)"
Love it! We can't wait to follow along as their adorable family heads overseas this summer.