Noah Teases This Season's 'Men Tell All' Special: 'It Gets Juicy on So Many Levels'
Current "Bachelorette" star Noah Erb stopped by Rachel Lindsay and Becca Kufrin's "Bachelor Happy Hour" podcast to dish details about this season's dramatic "Men Tell All" special, which airs next week.
"It gets juicy on so many levels. It gets intense. It gets emotional. It gets angry. A lot of yelling," said the 25-year-old registered travel nurse. "I mean, there [are] so many different emotions going on. It's just a glass box of emotions, really, the whole thing."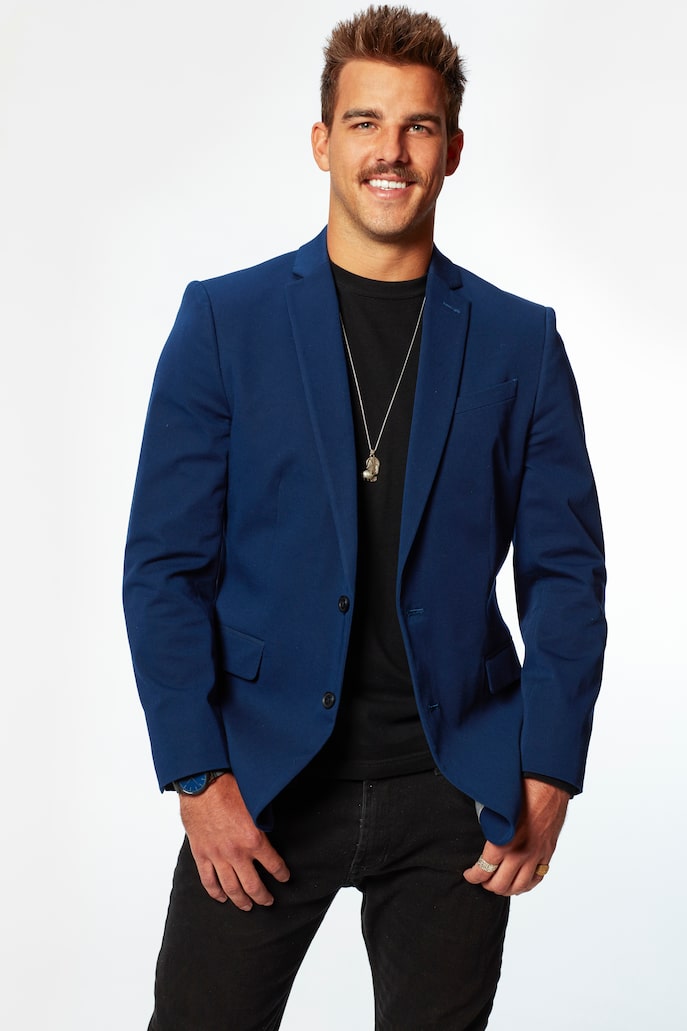 ABC/Craig Sjodin
Noah's description of the taping prompted this question from Rachel: "Who's the person who's fighting for their spot on ['Bachelor in] Paradise'?"
Without hesitation, he responded with Kenny Braasch's name. According to Noah, the boy band manager was "very outspoken" and "out to play."
Becca agreed with Noah's answer, predicting that we will indeed "see Kenny walking down the shores of 'Paradise'" one day.
Noah went on to joke that Kenny's trademark sky-high hair looked particularly voluminous during his "Men Tell All" appearance. "People make fun of me for me having spiky hair," he said. "Kenny's hair, as he was yelling, was getting pointier and pointier!"
While a preview for the "Men Tell All" special doesn't focus on Kenny's coif, it appears to be full of heated accusations and arguments. At one point, Kenny shouts at someone, "You stir the pot!" Elsewhere, Ed Waisbrot asserts that one cast member is "a fake, a fraud, a phony."
Meanwhile, Yosef Aborady also makes a return, seemingly to address the rude remarks he made about Season 16's first Bachelorette, Clare Crawley. "I'm not going to apologize," he states.
"The Bachelorette" airs in two parts next week on Monday and Tuesday at 8 p.m. on ABC.
Watch part of Noah's "Bachelor Happy Hour" interview below — and don't forget to subscribe on Apple Podcasts.