Ryan Sutter Reveals He Has Lyme Disease and Mold Toxicity After Battling Mystery Illness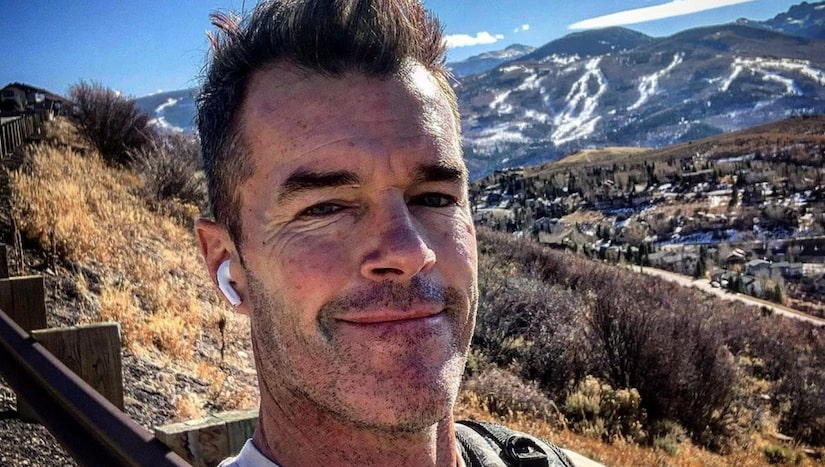 Instagram
Ryan Sutter finally has answers.
After a nearly year-long battle with a mystery illness, the beloved Bachelor Nation star discovered he has Lyme disease worsened by mold toxicity.
"My immune system was weakened through exposures to toxins and especially to mold," Ryan said during Tuesday's episode of wife Trista Sutter's "Better Etc." podcast. "I tested positive for Lyme disease… It seems like something that I will always have. Now I know, and I can build back my immune system to fight it off."
The firefighter went on to reveal additional diagnoses. "Epstein-Barr — I showed that virus, and this weakened immune system may have allowed that to come back in. On top of that, [coronavirus]… I tested positive for that," he said. "The major things now that we're addressing are Lyme disease and mold toxicity."
Ryan began to feel sick in February 2020 after completing an 18-week fire academy with the Denver Fire Department. He believes his immune system was weakened during the course.
"There are other people in the fire academy that probably had the same exposures who aren't dealing with [my issues] because their genetics are stronger, they're able to get rid of the toxins easier," he elaborated.
To keep his immune system healthy, the dad of two — who shares son Maxwell, 13, and daughter Blakesley, 12, with Trista — said that he is "avoiding gluten, dairy, and refined sugars" to the best of his ability while incorporating more fresh produce into his diet.
Elsewhere, Trista reflected on Ryan's struggles and her persistence in pushing for clarity from medical professionals.
"It's been hard. It's a really difficult thing to see the person you love most in the world struggling," she said during the podcast. "He's a big, strong guy and to see him get emotional and feel hopeless — all I could really do is advocate for him, so that's what I did."
Prior to his "Better Etc." appearance, Ryan noted that "things [were] looking up" in a Sunday Instagram post.
"As I continue to contemplate the experiences of the past year, I'm beginning to cast off the maybes and find certainty within," he wrote in part. "I am certain of my place in life professionally and personally. Answers have unfolded in regard to my health and I am certain of my direction moving forward there."