Meet the Cast of 'Bachelor in Paradise' Season 7!
ABC
"Bachelor in Paradise" is back, baby — and now it's time to meet the sexy singles who are headed to the beach!
After a season off due to the novel coronavirus pandemic, notable Bachelor Nation stars — including fan favorites and standout sweethearts from "The Bachelor" and "The Bachelorette" — are convening for the anticipated return of the summer spin-off.
As the world opens up, it's time for a new group of former Bachelors and Bachelorettes to give love another shot while living together — and navigating tons of drama, of course — at a romantic resort in Mexico.
"What happens this season is insane, and I can't believe it happened," he said. "I think that everyone is going to lose their minds when they see what went down. I know that sounds so grandiose, but it was true!"
"Bachelor in Paradise" Season 7 premieres Monday, August 16, on ABC at 8 p.m. ET.
Check out the cast below!
"The Bachelorette" Season 17 (Katie Thurston)
ABC
"The Bachelor" Season 25 (Matt James)
ABC
"The Bachelorette" Season 16 (Clare Crawley and Tayshia Adams)
ABC
"The Bachelorette" Season 17 (Katie Thurston)
ABC
"The Bachelor" Season 24 (Peter Weber)
ABC
"The Bachelorette" Season 16 (Clare Crawley and Tayshia Adams)
ABC
"The Bachelorette" Season 17 (Katie Thurston)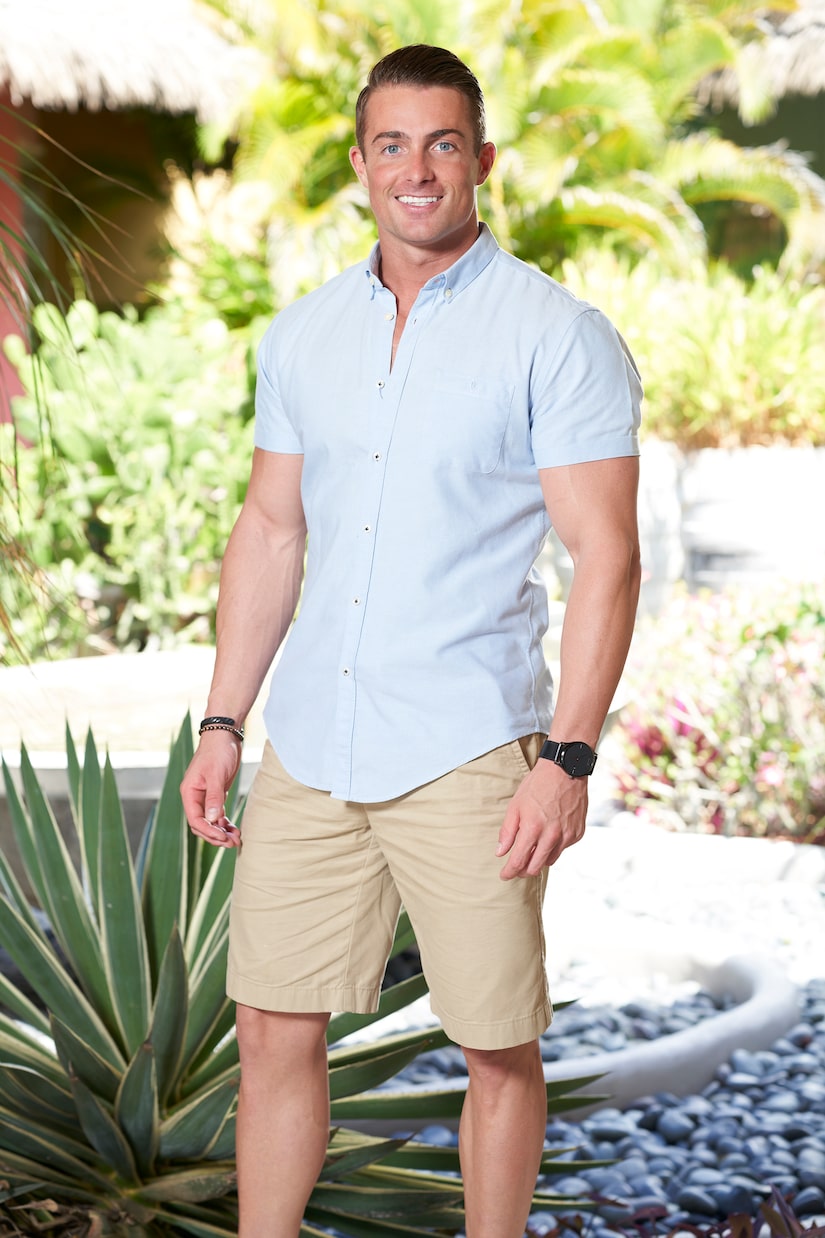 ABC
"The Bachelor" Season 25 (Matt James)
ABC
"The Bachelorette" Season 14 (Becca Kufrin)
ABC
"The Bachelorette" Season 17 (Katie Thurston)
ABC
"The Bachelor" Season 24 (Peter Weber)
ABC
"The Bachelorette" Season 16 (Clare Crawley and Tayshia Adams)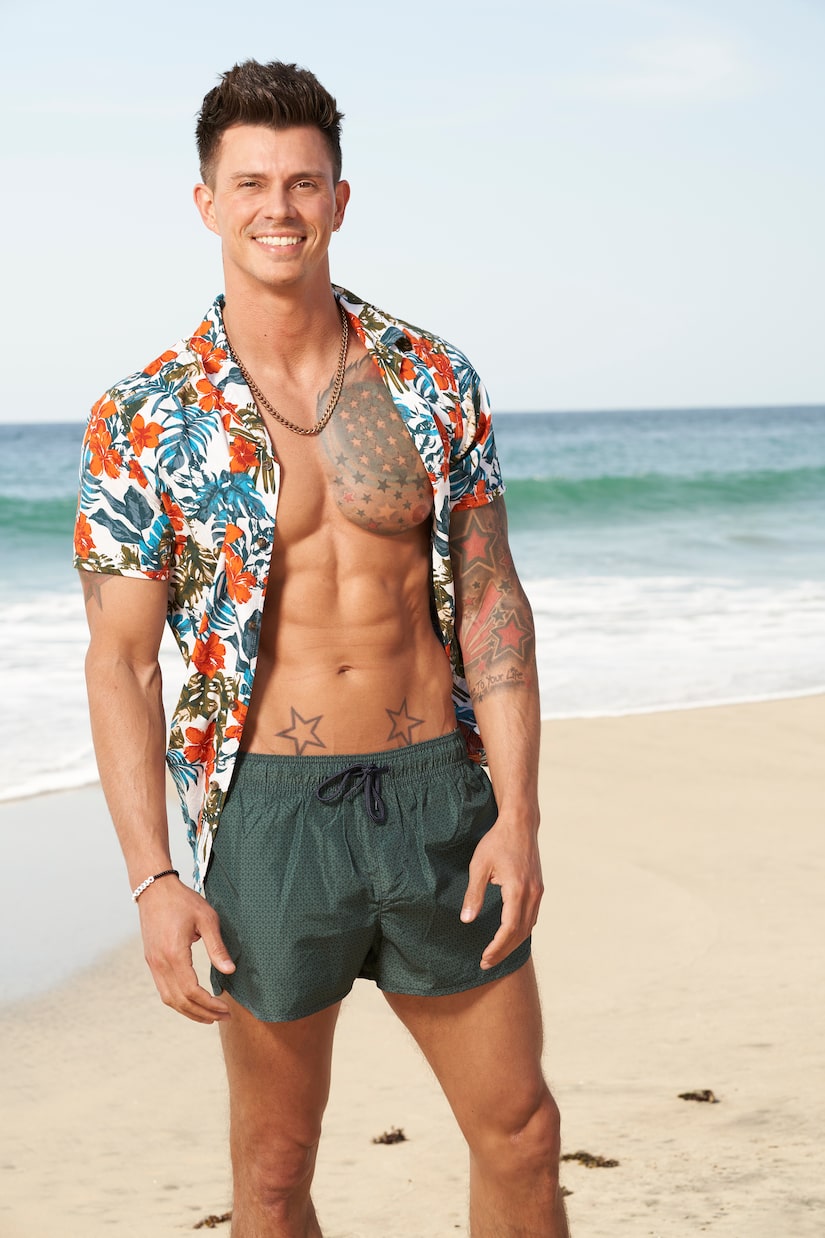 ABC
"The Bachelor" Season 25 (Matt James)
ABC
"The Bachelor" Season 24 (Peter Weber)
ABC
"The Bachelor" Season 24 (Peter Weber)
ABC
"The Bachelorette" Season 16 (Tayshia Adams)
ABC
"The Bachelor" Season 25 (Matt James)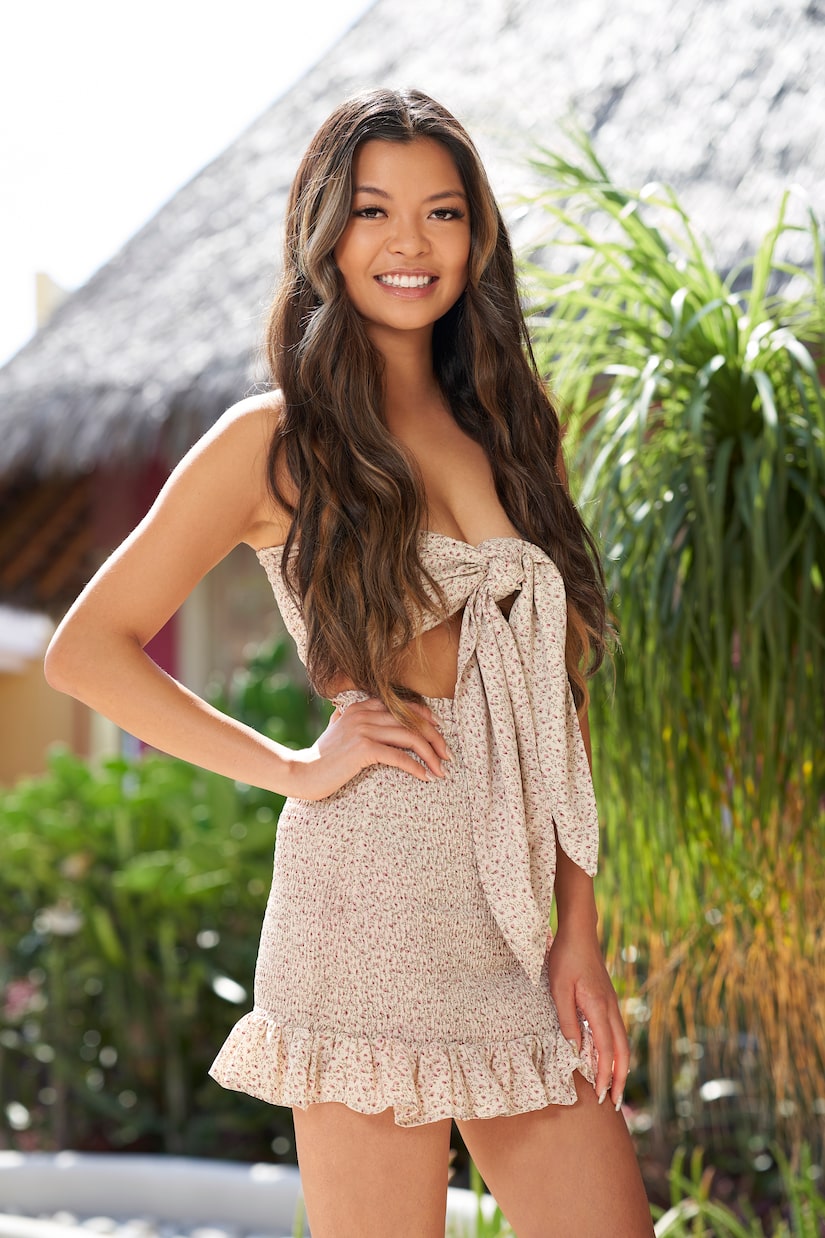 ABC
"The Bachelor" Season 25 (Matt James)
ABC
"The Bachelor" Season 23 (Colton Underwood)
ABC
"The Bachelor" Season 24 (Peter Weber)
ABC
"The Bachelorette" Season 17 (Katie Thurston)
ABC
"The Bachelor" Season 25 (Matt James)
ABC
"The Bachelor" Season 24 (Peter Weber)
ABC