Watch the Dramatic 'Bachelor in Paradise' Finale Preview: Who Will Leave Engaged and Who Will Leave with a Broken Heart?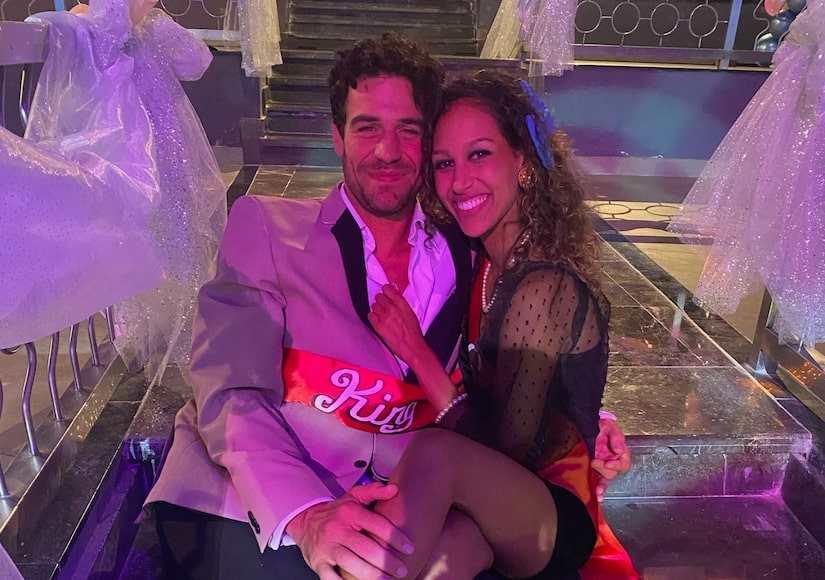 ABC
The finale is finally (almost) here!
While Season 7 of "Bachelor in Paradise" has already been intense, the finale preview just took the drama on the beach to a whole new level.
Next Tuesday's three-hour drama-filled finale shows almost every remaining cast member breaking down in tears.
It looks like we pick up where we left off at "Paradise" Prom and Joe Amabile is seen saying, "Are you taking your relationship to the next level or are you not?" At first, it appears he and Serena Pitt are.

The "BIP" couple is seen saying "I love you" to each other, but it seems there's trouble in "Paradise" when Joe's ex Kendall Long comes back to the beach on Serena and Joe's final day together.
Serena is seen crying as fans are left wondering why Kendall is back again after deciding to leave "Paradise."
Waiting for your permission to load the Instagram Media.
Fellow "BIP" cast member Kenny Braasch is heard speculating that "she's absolutely trying to stop this right now," seemingly referencing Kendall trying to prevent a proposal from happening.
And these aren't the only two facing more drama. Maurissa Gunn notes that this week is "definitely scary. We're literally dropping like flies."
She and Riley Christian are seen having difficult conversations where more tears are shed, Noah Erb and Abigail Heringer go from one of the strongest couples to seemingly splitting up, and Becca Kufrin and Thomas Jacobs also might end up going their separate ways.
At one point in the trailer, Becca is heard telling Thomas, "I'm having this internal battle and I feel like you're too good to be true." Thomas responds to her through tears, saying, "I don't want you to leave here with any what-ifs."
Stay tuned to find out who gets engaged and who leaves "Paradise" brokenhearted.
Watch the full promo below — and see how these couples' journeys end on the special three-hour finale next Tuesday on ABC at 8 p.m. ET.