Jesse Palmer Discusses Stepping Into the Role as Host of 'The Bachelor' and How He Stayed True to Himself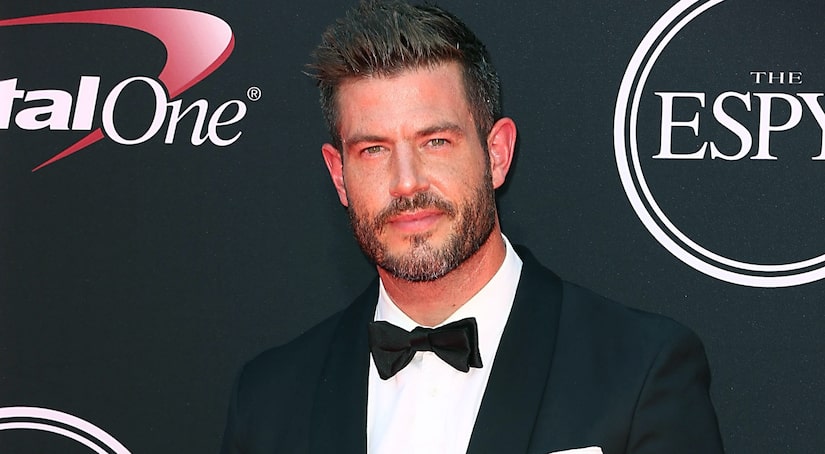 Getty
Jesse Palmer is opening up!
The former Bachelor and current "Bachelor" host stopped by the "Talking It Out with Bachelor Nation" podcast to discuss his role on this season.
Jesse talked to co-hosts Bryan Abasolo and Mike Johnson about his experience hosting Clayton Echard's season and why it was so important for him to help Clayton find what he was looking for.
Jesse said, "The only thing I could do is be authentic to myself and be organic. The biggest pressure on me as the host is helping Clayton find what he's looking for, and guys, I don't know if I've met someone who wants to get married and have kids as bad as Clayton does."
Jesse continued on, adding, "You saw that on Michelle's season too. He gets super emotional about it when you talk about it because it's that important to him. So the pressure on me is to help him get there. I hope I'm able to do that for him this season."
And Bryan asked Jesse if he was nervous or felt any pressure stepping into the role as a new host after so many years of no change on the hosting front.
ABC
Jesse candidly said, "Coming into it, I just thought that if I just stayed in my lane and stayed true to myself, that's all I could do. I didn't want to be anybody that I'm not. I know change for everyone can be uncomfortable, and I know that for so many years this show had a very specific, solid presence throughout the entire thing. But for me, it was just about helping Clayton."
The host continued, sharing, "It's not about me, it's about him. I learned so many things right off the bat. I didn't realize how many hats I was going to wear as the host of the show. It's not always just being an advisor. It's being a confidant, a sounding board, a cheerleader, and even a therapist at times. I was being what Clayton needed in that moment. That was probably the most challenging part, but I just wanted to make it all about him and how I could help him as best I could."
And Jesse does just that! In many interviews, Clayton has shared how much Jesse's presence helped him and how they immediately clicked as friends, not just host and Bachelor.
To hear more of Jesse's conversation on the "Talking It Out with Bachelor Nation" podcast, check out the full episode below.