'Listen to Your Heart' Star Ryan Neal Release 2 New Summer Singles: 'Trying to Keep the Funk Alive'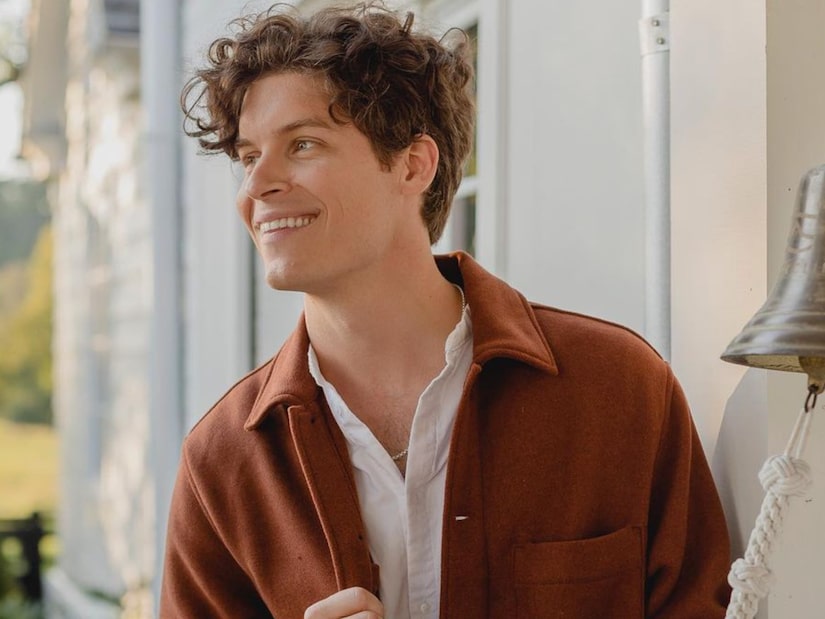 Photo credit: Instagram/Bryan Fay Photo
Bachelor Nation fans first met Ryan Neal on Season 1 of "The Bachelor: Listen to Your Heart," where he showed off his impressive singer-songwriter skills while also looking for love.
Since his time on the show, Ryan has been keeping Bachelor Nation fans updated with his life on social media and has been releasing new music.
Now, the fan favorite has just released two new songs that you'll be grooving to all summer long.
The first single, "Crack the Case," is an R&B/soul track that he worked on with fellow "LTYH" cast member Gabe Baker.
Photo courtesy: Ryan Neal
"Crack the Case" was released last week and it dives back into the way they met — looking for love.
The song delves into finding love in the digital "swipe era" of dating and it showcases their songwriting and musical chemistry.
Ryan's second track (which just dropped today!) is called "Wonder Woman" and it's the funky summer bop you've been waiting for!
Photo courtesy: Ryan Neal
"Wonder Woman" was written, recorded, produced, and mixed all by Ryan — get you a man that can do it ALL!
Ryan's passion for putting his all into every aspect of a song really comes through and he can't wait for Bachelor Nation fans to hear it.
He told BachelorNation.com exclusively, "I'm so grateful for the all the support Bachelor Nation has shown me since LTYH premiered and I'm just trying to keep the funk alive and be your ear worm this summer and beyond!"
Check out his two new tracks below or on your favorite music streaming platform and get groovin'!